Alpha Workshops
The Artisan of the Year
Benjamin Moore commissioned this video to recognize one of its philanthropic beneficiaries, Alpha Workshops: a New York-based non-profit that provides education and employment in decorative arts and design for adults with disabilities, including those living with HIV/AIDS. Benjamin Moore created the "Artisan of the Year" award to honor Alpha Workshops, and we were commissioned to create a mini-documentary about their first Artisan of the Year, Erik Savage.
It's always challenging to be tasked with creating one piece of content that has multiple purposes: in this case, telling a story about Alpha Workshops and their relationship with Benjamin Moore, introducing the Artisan of the Year award, and featuring Erik's story and work. But we were up to the challenge. We centered on Erik's story as the linchpin of the story, using his personal experience as the filter through which the larger story of the relationship between Benjamin Moore and Alpha Workshops could be told. We're often tasked with telling people's stories, but it's rare that a story lends itself to such striking visuals. In this case, we were able to tell Erik's story against the stunning backdrop of his wallpaper making process, and that's where the magic came from.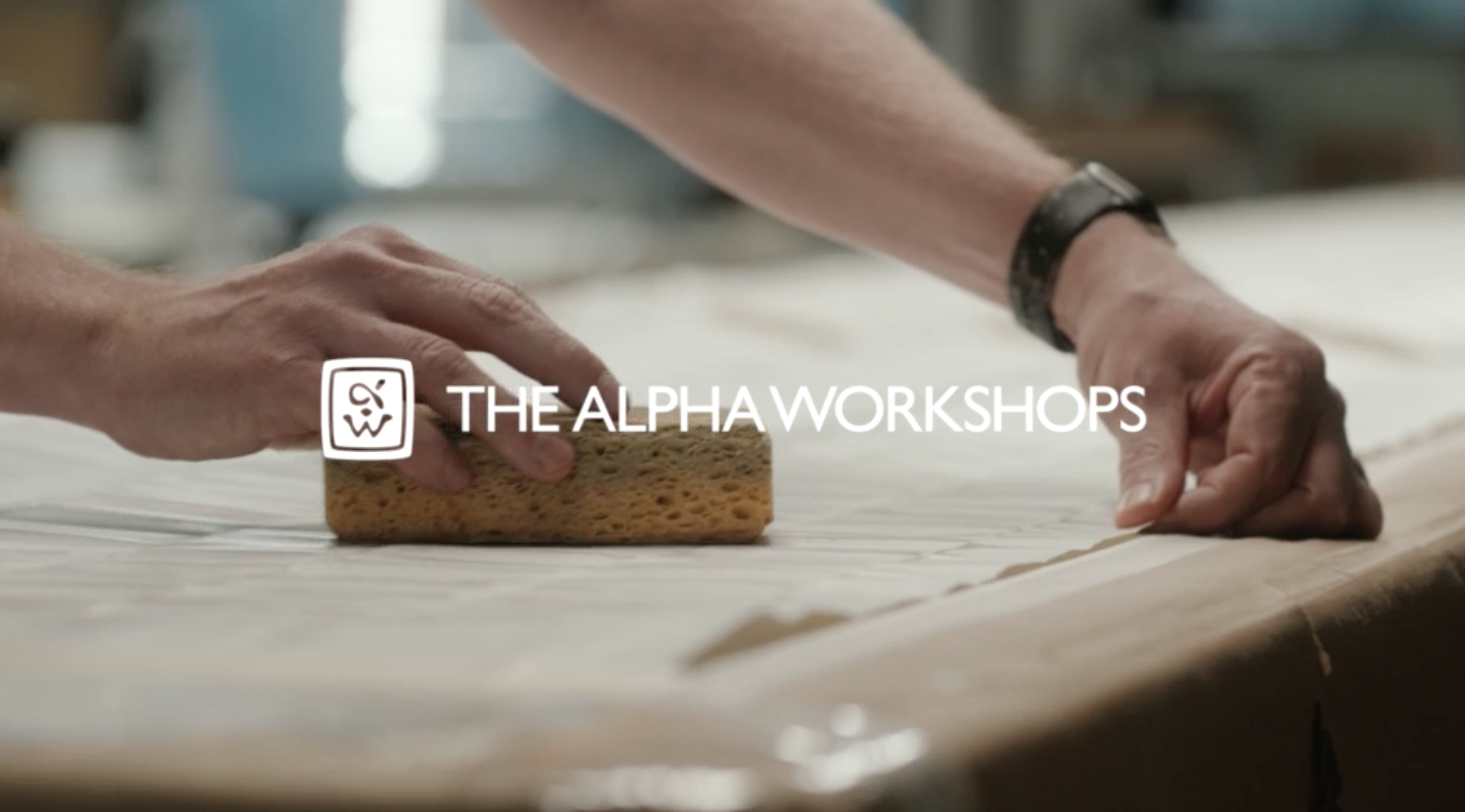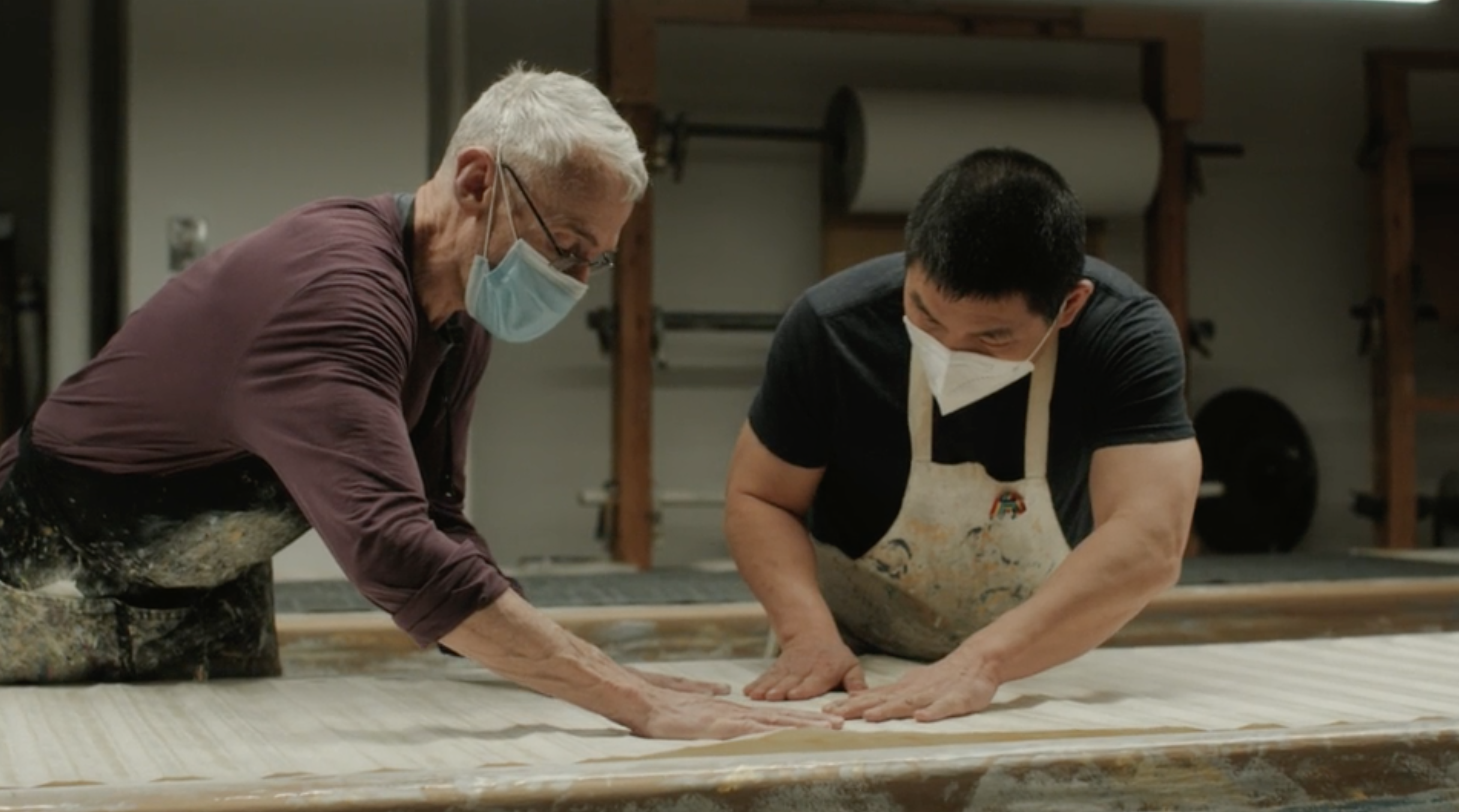 GET IN TOUCH
Have a project in mind?