Factor X
Reexamining a Hometown Horror Story
Growing up in Wichita, Kansas, Notice Pictures co-founder K. Ryan Jones didn't know much about the town's infamous serial killer, who went by the moniker BTK. It seemed more like an urban legend than an actual threat. Then, in 2004––30 years after he began killing––he resurfaced, sending a series of letters with evidence of his crimes to local media outlets. Less than a year later, Wichita Police arrested Dennis Rader, a family man and church leader who masterfully hid a secret life of sexual sadism and murder.
Factor X began in 2018, after Ryan read a book about the case, and realized the story was even wilder than what he was able to garner from local news reports at the time the events were unfolding.  Leaning on local connections, we were able to gain access to people who had previously refused to share their personal experience with the case.  We filmed 50 hours of interviews and gathered a wealth of archival materials, all independent of any network or streaming outlet.
Our strategy was to create a strong proof-of-concept for a documentary series that would be turnkey for whoever wanted to give it a home. Cut to today: we are working with the Academy Award winning Topic Studios on a multi-pronged strategy to tell this story first in podcast form, before adapting the story for a doc or scripted limited series.
We talk a lot about how important it is for us to pursue passion projects like this one, because it allows us to solve problems creatively in a way that makes all of our work better. This project, though, represents another quality we take pride in: dedication. No matter the timeline or the circumstances, we're going to get the work over the finish line.  The creative gods (or Furies?) love to throw obstacles in our path: a canceled flight, equipment glitches, or—ya know—a global pandemic.  
Nobody loves facing down these kinds of challenges, but we do love the satisfaction that only comes from surmounting them creatively.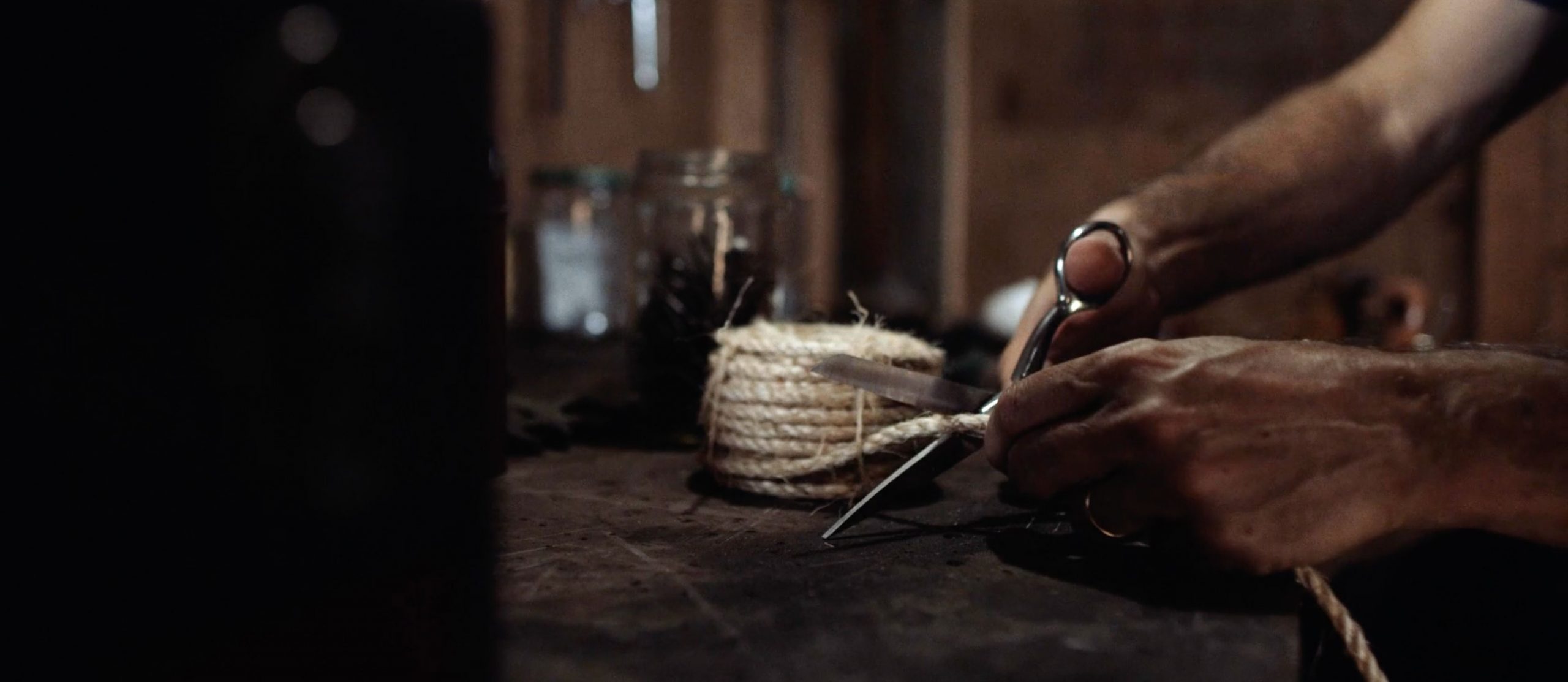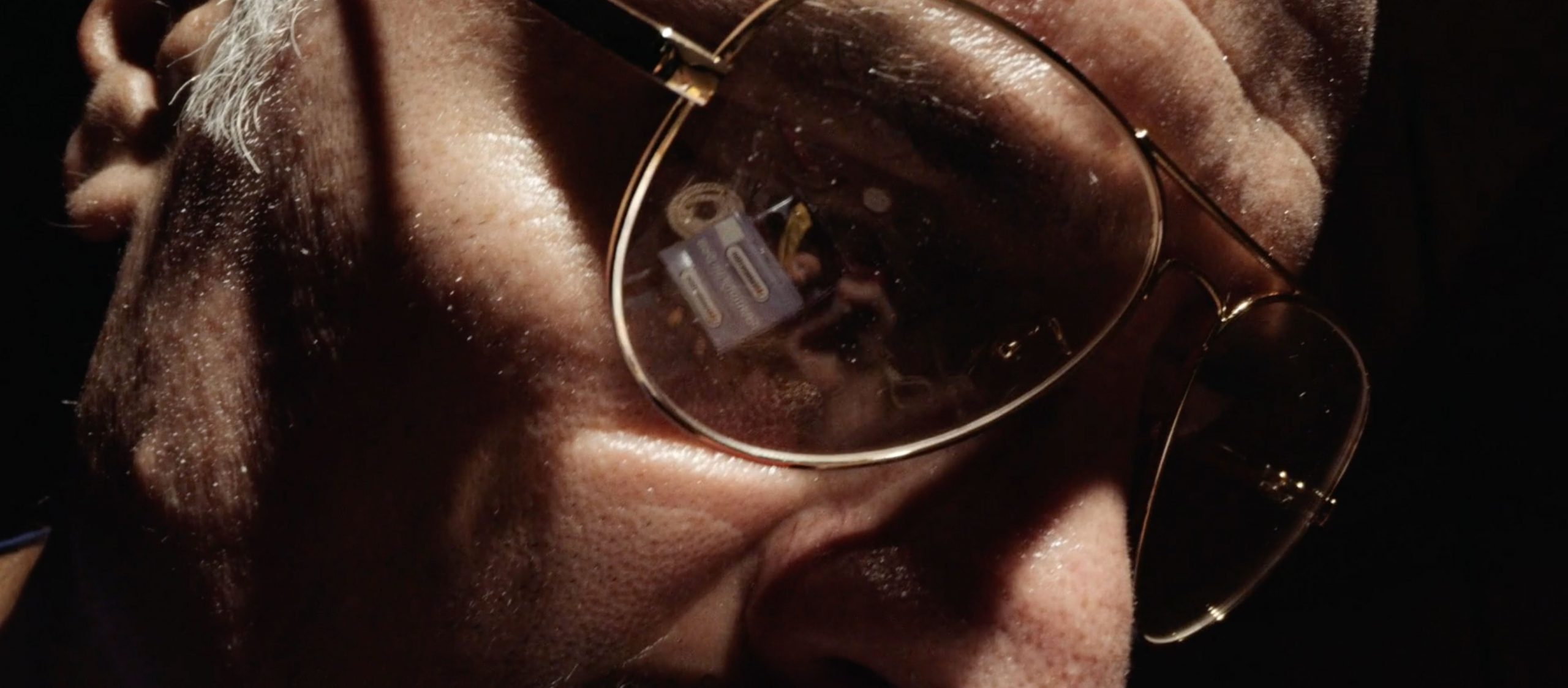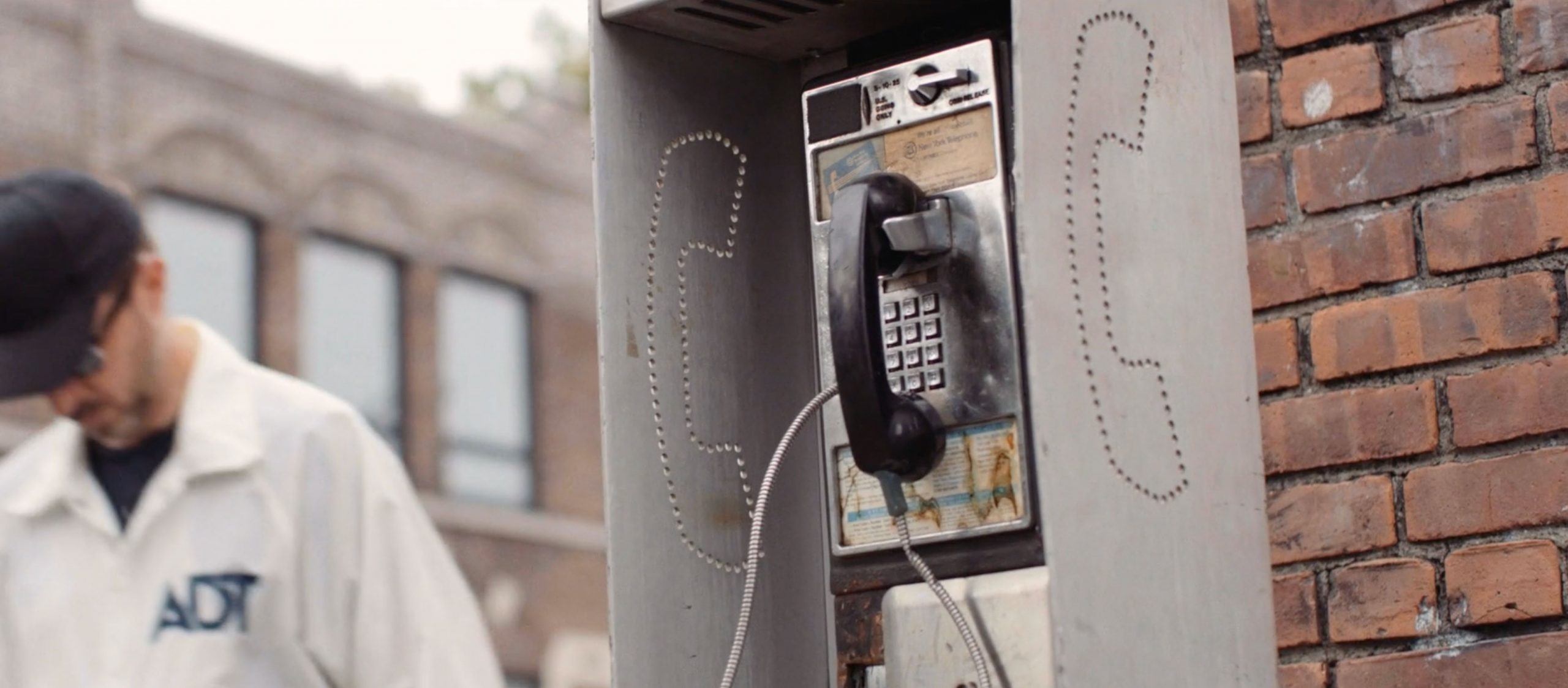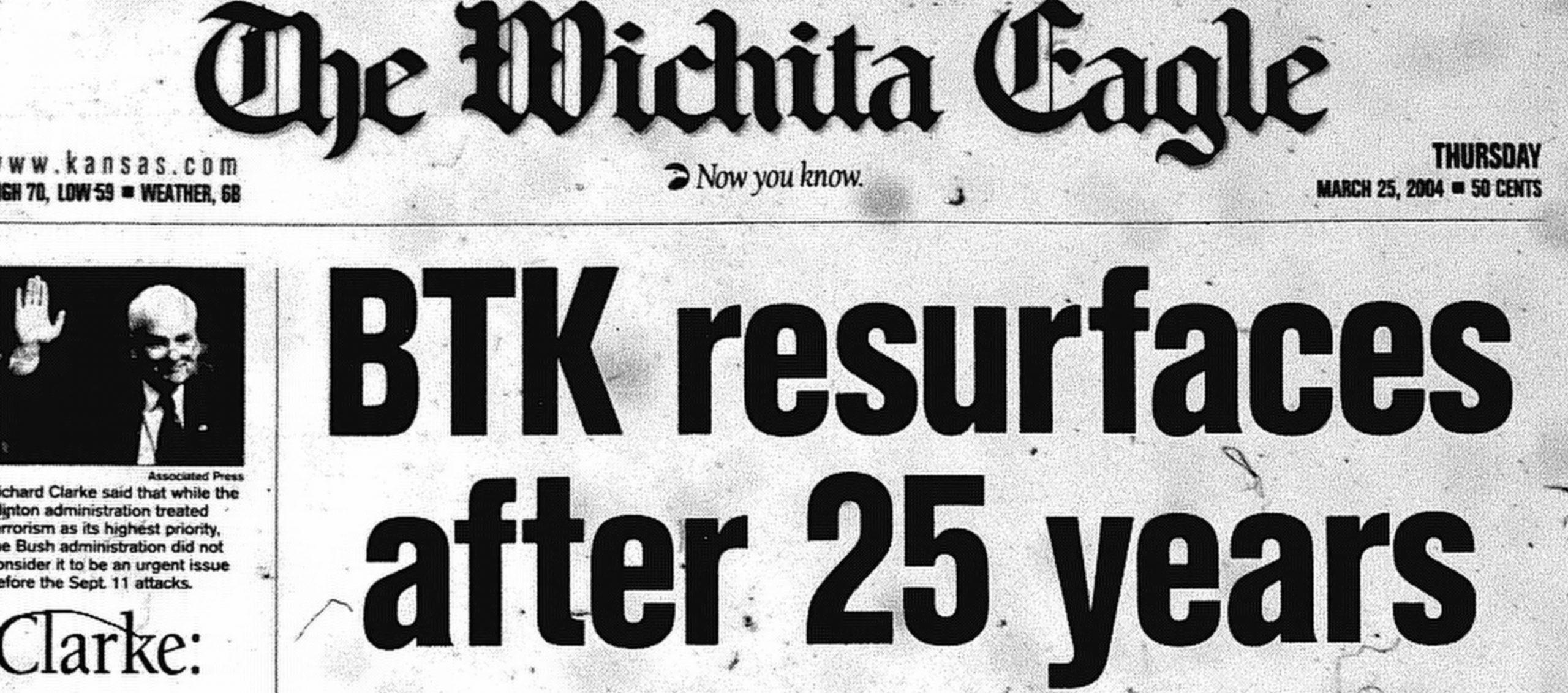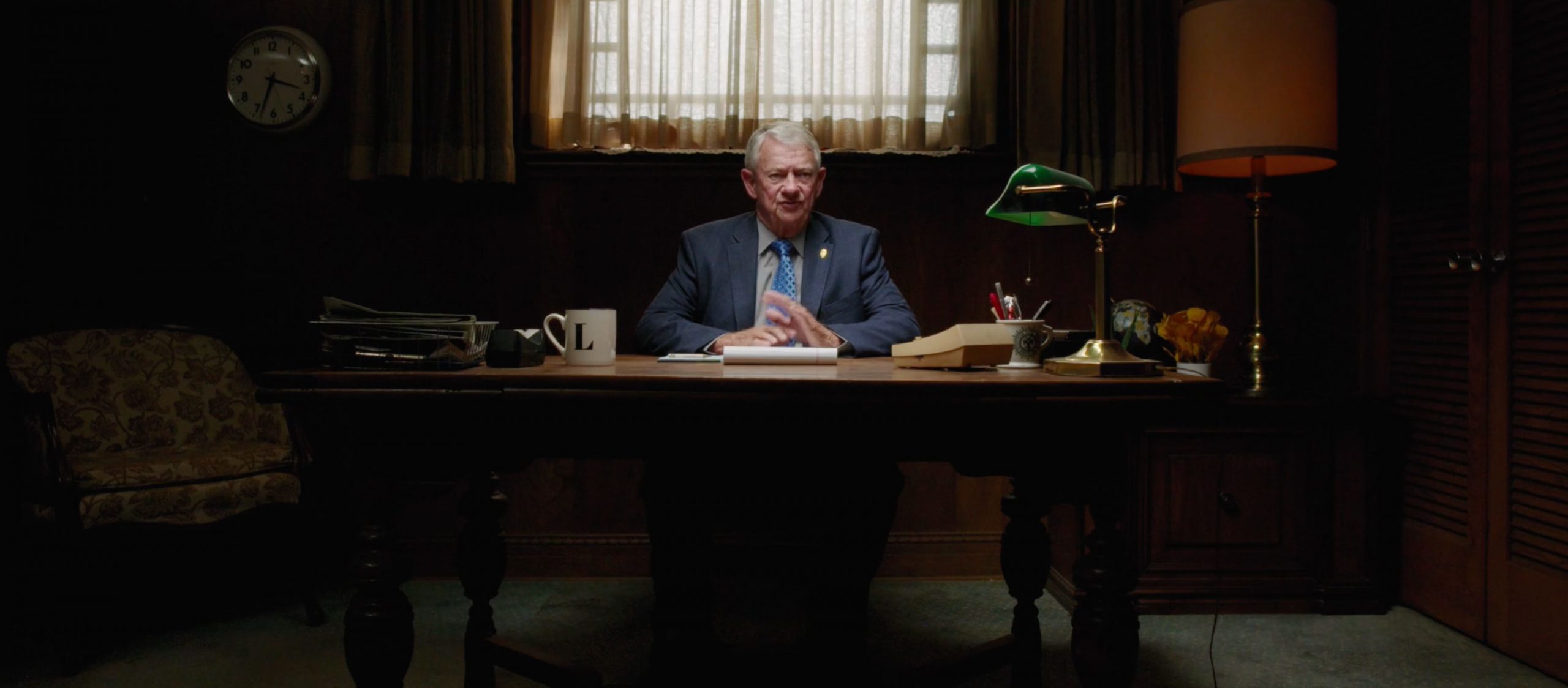 GET IN TOUCH
Have a project in mind?