Through building trust, thoughtful preparation, and radical flexibility—we make this easy for you.
Our Work
We love collaborating with clients, learning the ins-and-outs of a brand's personality so thoroughly that we become like old friends, riffing about ideas. What we love even more: taking those ideas and turning them into effective stories with memorable visuals.
Our original work has been featured on Showtime, Netflix, Hulu, ViceTV, and our films have been official selections at South by Southwest, Mill Valley, DOC NYC, and other festivals.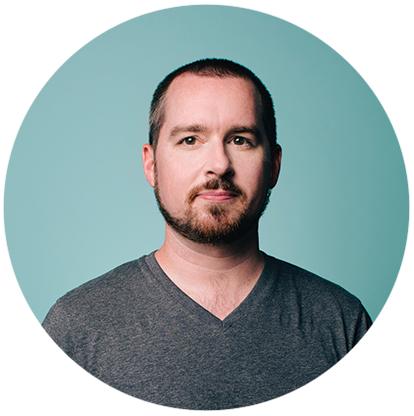 K. Ryan Jones
Partner
K. Ryan Jones was the director and editor of the documentary, Fall from Grace, which premiered at South by Southwest in 2007, where it was acquired by Netflix and Showtime. He was so young at the time that he couldn't even really grow his now famous beard. He was a video producer for Newsweek, and went on to produce content for outlets like The New York Times, GQ, and MSNBC. In addition to working as a consultant and volunteer for FilmAid International, Ryan co-directed and edited the documentaries Scott's Pizza Tours (Hulu/ViceTV) and Urban Century: America's Return to Main Street.
He is the best pound-for-pound editor in the business, mostly because he knows all the best keyboard shortcuts.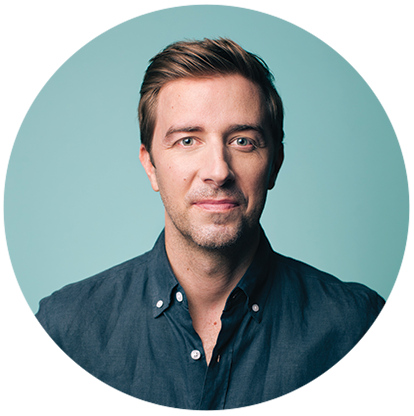 Jeff Barry
Partner
Jeff Barry is an award winning filmmaker working in the narrative and commercial spaces. He's been named a 'Filmmaker To Watch' by both the Raindance and Atlanta Film Festivals. His films have played over 80 film festivals around the globe. Commercially, Jeff works with clients to create intimate yet dynamic content with a goal of making brands exciting, accessible, and relatable. Jeff often works across a large range of projects, scaling up or down depending on the client's needs.
His experience taking projects from inception through delivery has helped him create an eye for content that is fine-tuned and acutely honed to the needs of the brand.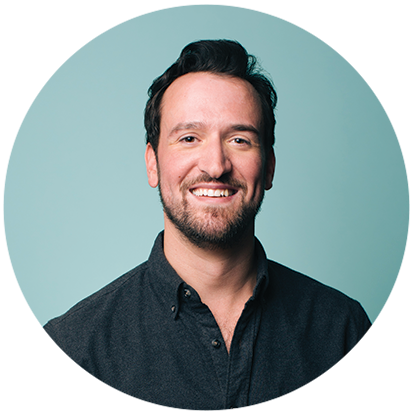 Shawn Willis
Partner
Shawn Willis began his career working in locations, scouting and managing on television series including Law & Order, Californication, and The Americans. That entry into filmmaking offered a unique perspective that influences him to this day. Shawn co-founded Notice Pictures in 2014 with the goal of creating a space built on loyal relationships and uncompromising quality. He saw Notice as an opportunity for himself, and the countless people who would eventually work on Notice projects, to collaborate with interesting people, express creativity, and tell valuable stories. Shawn has produced, co-directed, and shot the feature length documentaries Urban Century: America's Return to Main Street, Scott's Pizza Tours, and numerous commercials. Shawn's work is generally motivated by four principals: make it effective, make it beautiful, take risks, and make it fun.
He lives in South Salem, New York with his wife Katherine and daughters Lydia & Eloise.
clients
Who We've Been Working With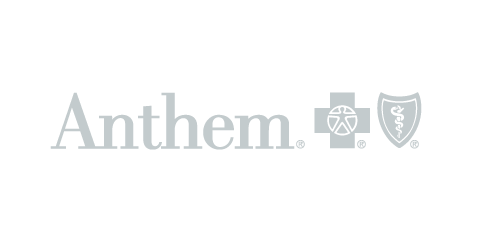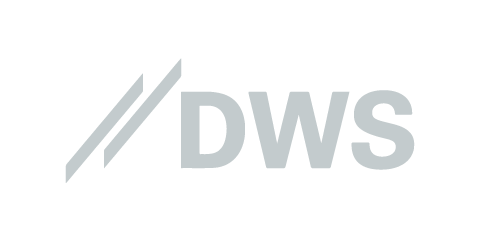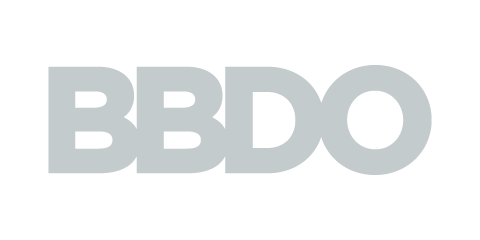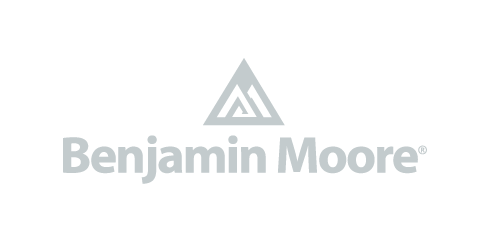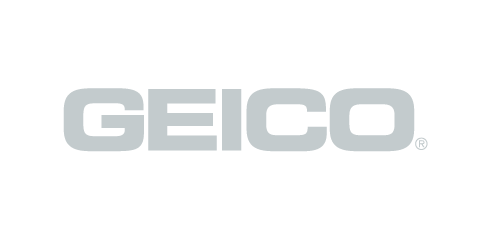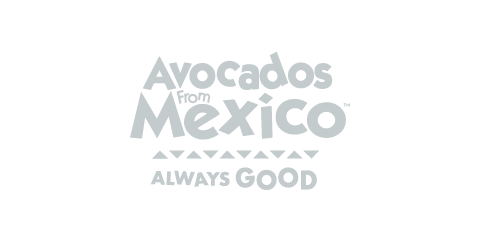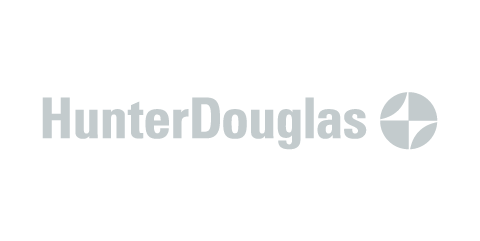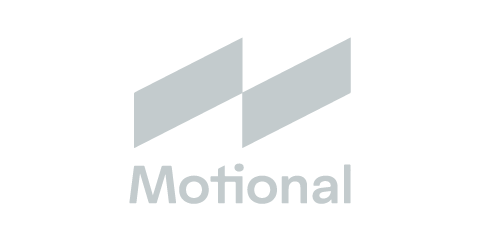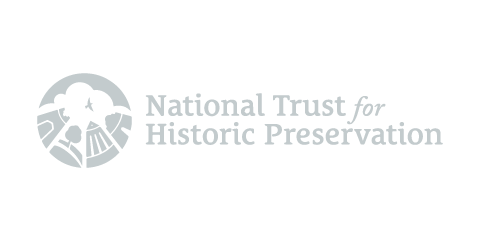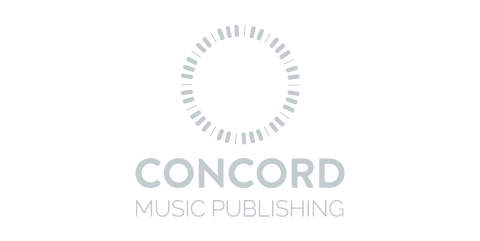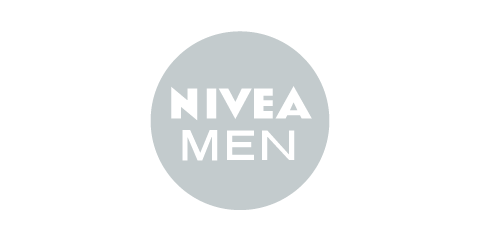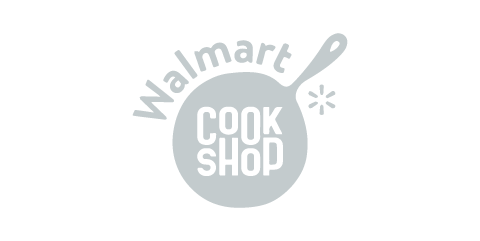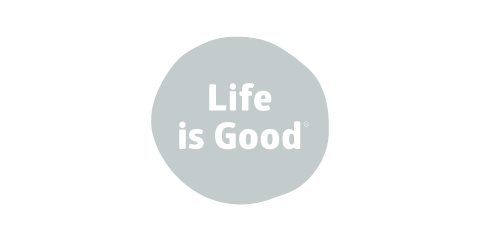 You've Probably Seen Us On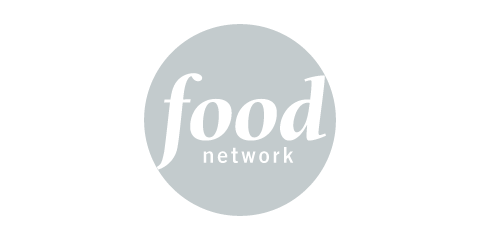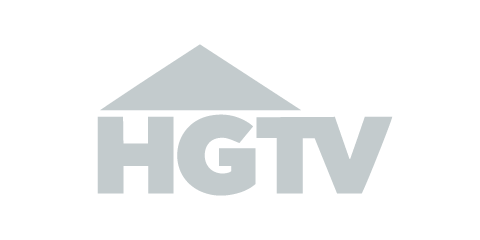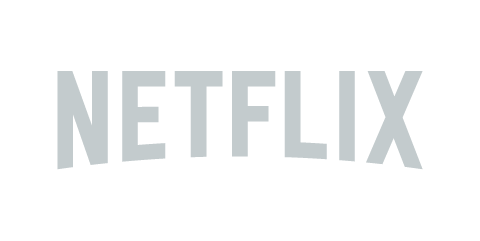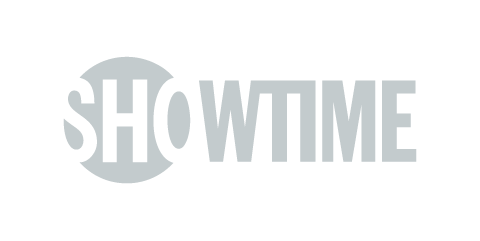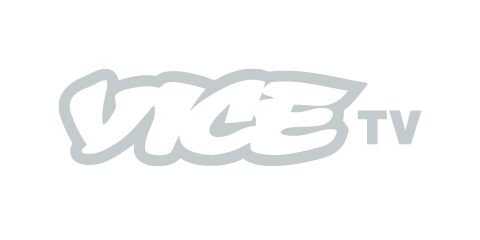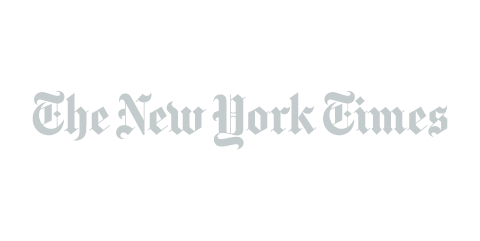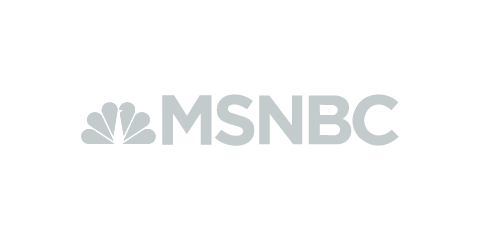 GET IN TOUCH
Have a project in mind?