Avocados from Mexico
Iconic Mexican Artist Meets Iconic Mexican Food
Some stars are so big, they need only be referred to by their first name. That's how it is with Thalía, who is widely known as the Queen of Latin Pop. Who better to be the spokesperson for the King of Produce: the indomitable avocado?
In 2020, Americans consumed more than 2.7 billion pounds of avocados, so you wouldn't think they'd need a big marketing push. But Avocados from Mexico works to spread the good news about you guessed it: avocados from Mexico. Their marketing agency, BBDO, brought us on to produce a suite of content featuring Thalía.
Like many projects, this one required a rapid turnaround. In record-time, we secured multiple locations, developed avocado-based recipes, and crewed up for a shoot that yielded material for both broadcast and web. We even recorded material for two radio spots.
This shoot was deceptively complicated because it was both a commercial and a cooking show, wherein we have to work within strict USDA standards. Every production comes with its strictures, though, and if we haven't experienced these particular strictures before, we're quick studies. We have to be, because we never want to be the reason our client has to put off the telling of their specific story.
BTW, did you know that avocado is a fruit? See, you learn something new on every project.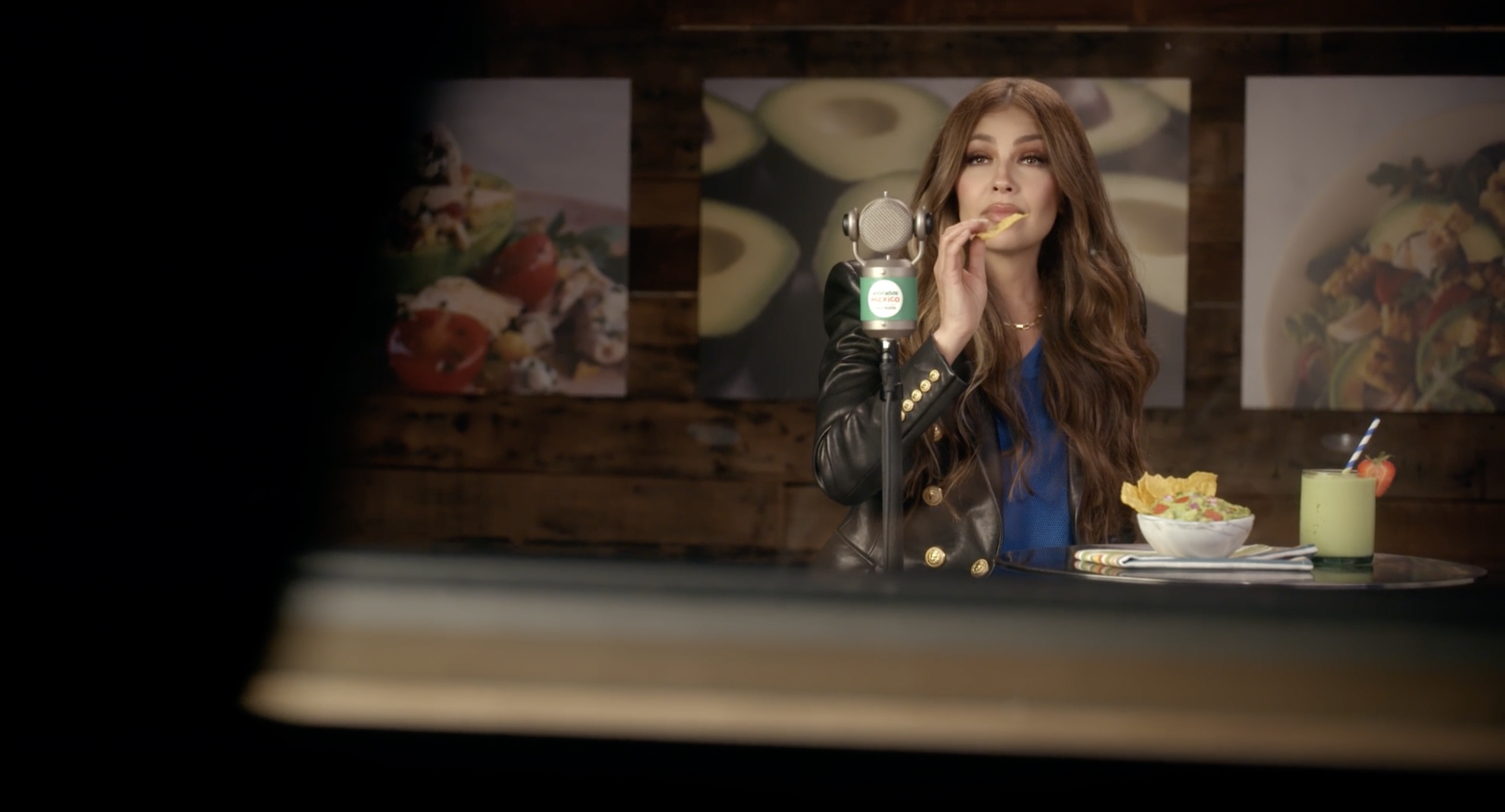 Services
Pre-Production
Production
GET IN TOUCH
Have a project in mind?