Color of the Year
Color's Most Important Story in a Single Shot
Every year, the major paint companies study trends in architecture, design, and fashion to pick a color of the year. Of these major paint brands, none has the reputation for superior color quality like Benjamin Moore. Their dominance in the professional interior design world means that their annual announcement demands to be a cut above the rest. While many other competitor paint brands follow the same format for their color trend announcements each year, Benjamin Moore isn't satisfied to simply re-hash the same creative over and over again—heck, one year they had us project their announcement on the interior of the Guggenheim's rotunda! We love matching that level of boldness, and rising to the occasion to take on new modes of storytelling.
For their most recent COTY announcement in 2022, Benjamin Moore creative director Felicity Keane came to us with a vision for telling this year's color trends story in an immersive virtual reality form. The viewer was put in the middle of a circular room, the walls of which were segmented to feature each of the colors in the 2022 palette, and each space had a unique vignette with furniture, fixtures, and characters (and even a dog!). The suite of materials we provided also included a linear video featuring a single shot, panning around the various vignettes until it landed on the color of the year.
We pride ourselves on being a one-stop shop for all of our clients' creative needs, and that entails not only knowing the best people to bring on board for larger undertakings like this one, but also making sure each department is communicating. In this case, we had to make sure that our set designer wasn't just designing and constructing an aesthetically beautiful space, but also communicating with the VR technician and DP to ensure it was technically functional. When the mandate is to tell a story in a single shot, planning is paramount, so we built in time and budget to ensure that we were set up for success when the camera started rolling.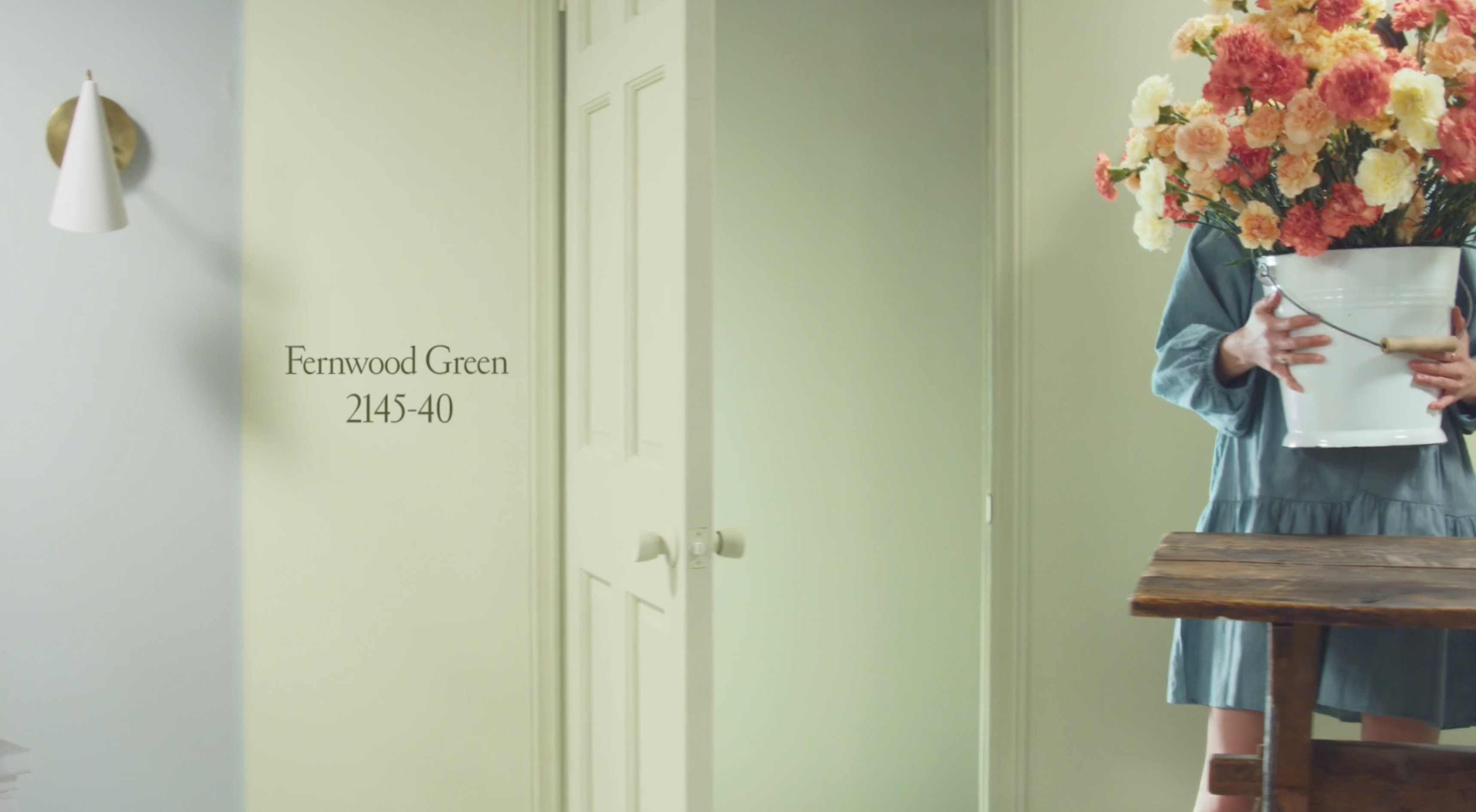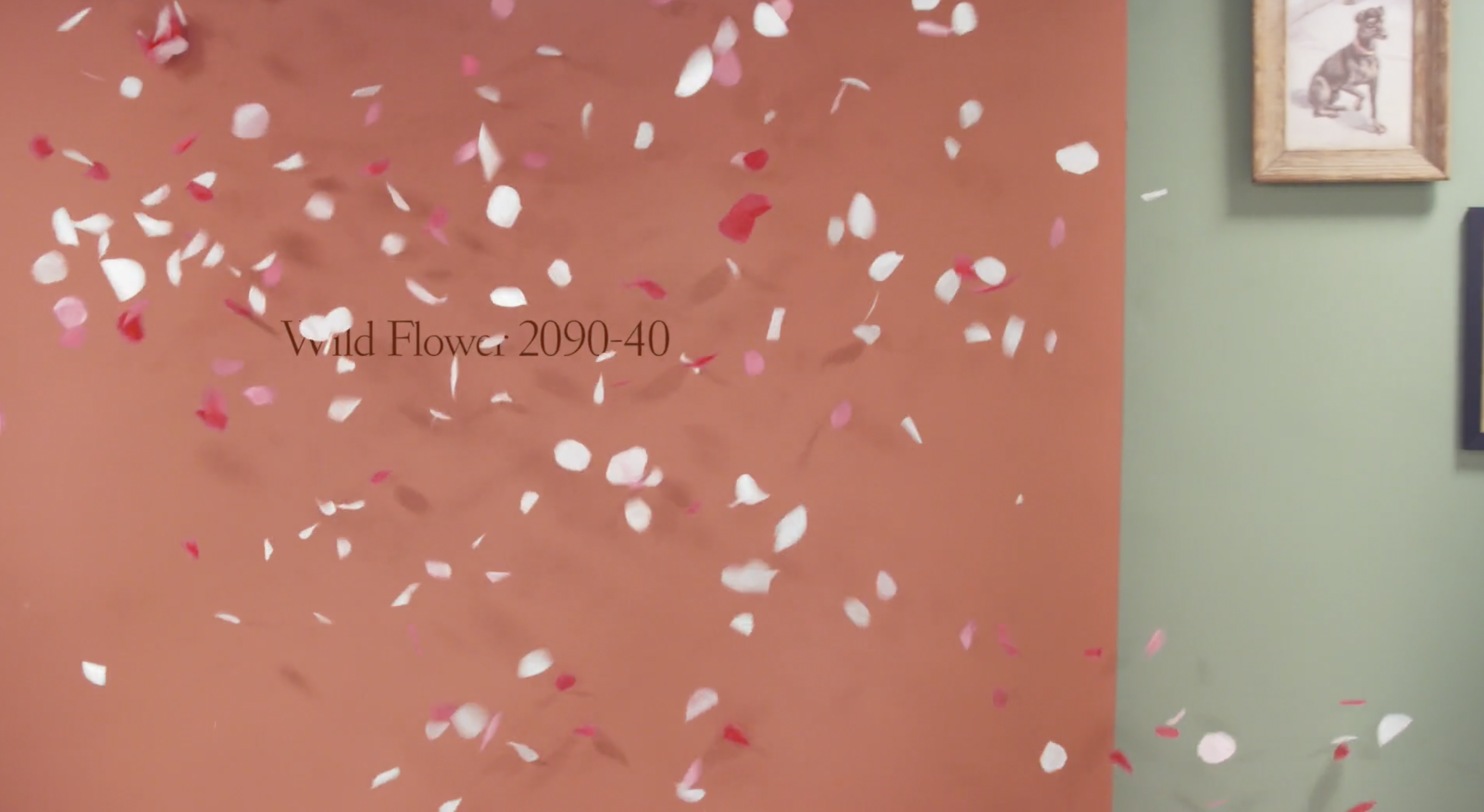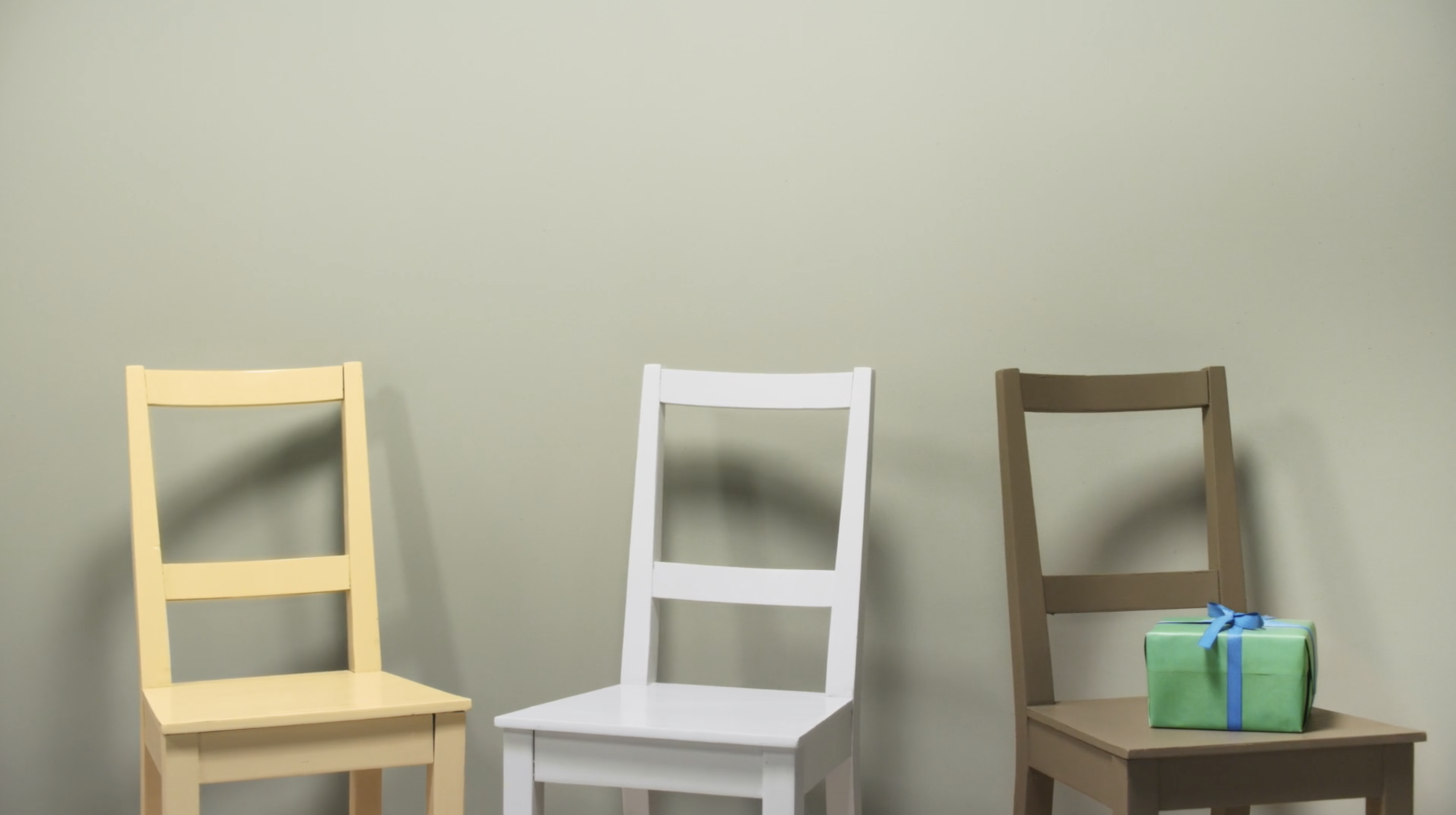 GET IN TOUCH
Have a project in mind?