Boyne Thunder
Boyne To Be Wild: Capturing a Boat Race From a Helicopter
The Boyne City Main Street Association hired us to shoot and edit a video of their 2021 boating event, Boyne Thunder. Their mandate was simple: translate the scope and energy of this annual event in video form.
Any filmmaker will tell you that water is one of the most challenging environments on which to film. But capturing the dynamic energy of this event required more than a drone, or shots from the shore. Luckily, our cofounder wasn't afraid to hang out of a helicopter as it swooped in and among the racing vessels on the lake, to capture it all on film. Sprinkle in some on-the-ground camera operators capturing the events surrounding the event along with shots from other boats, add some high-energy music, and the video practically edited itself.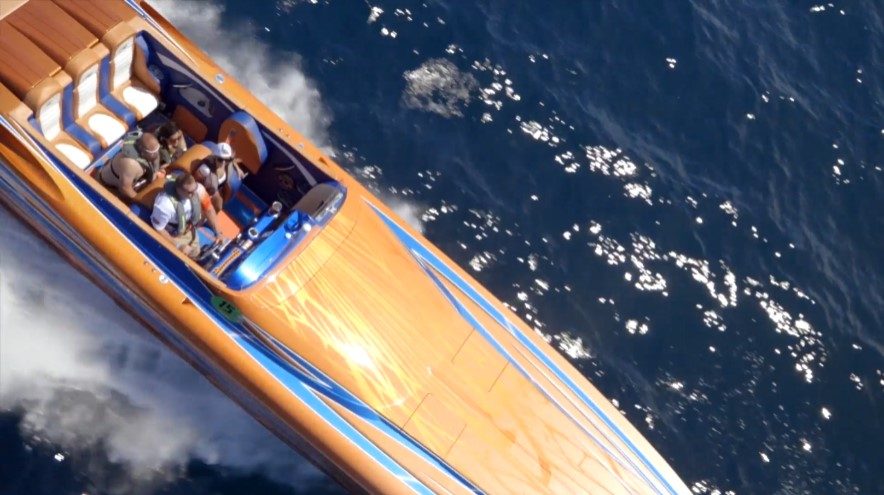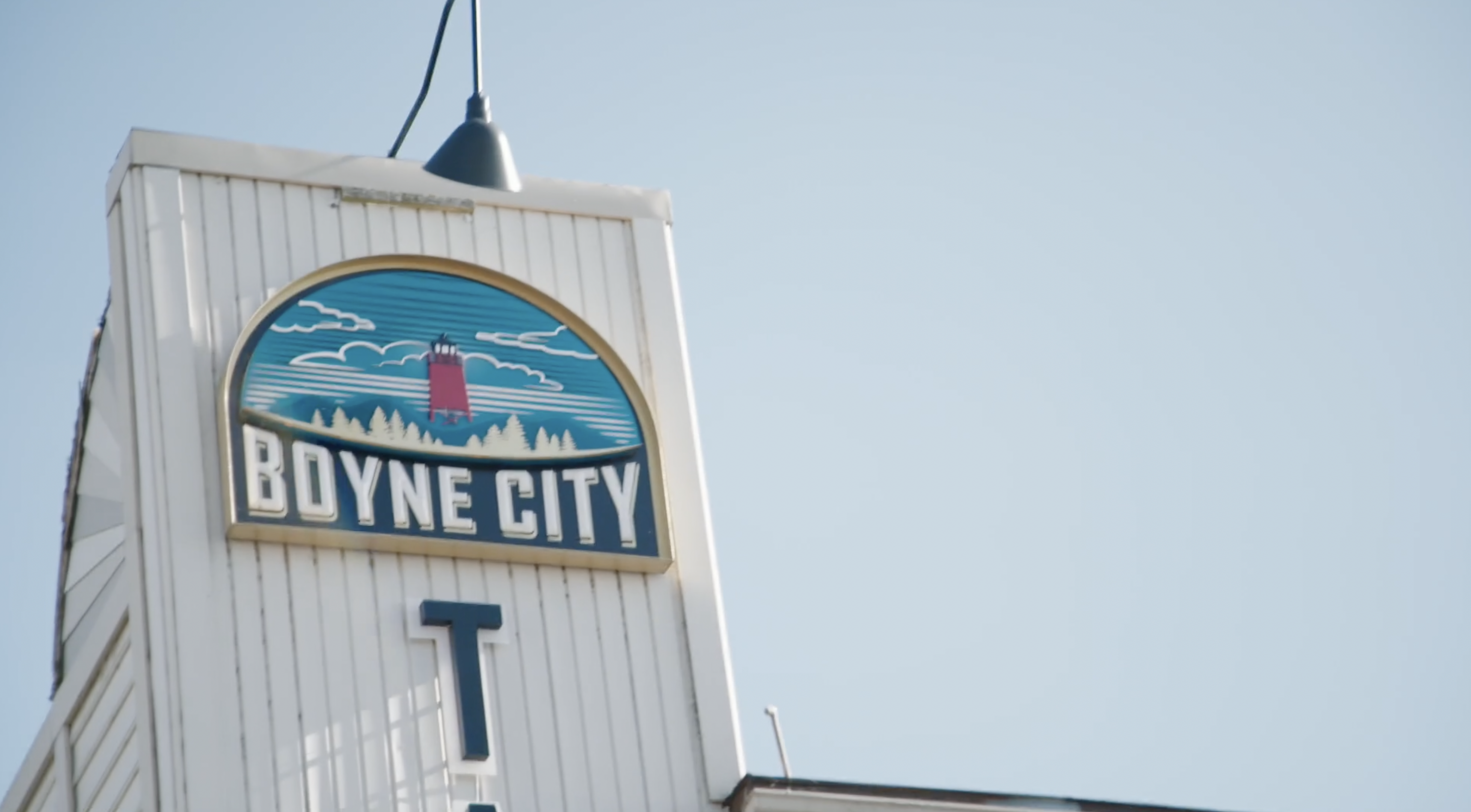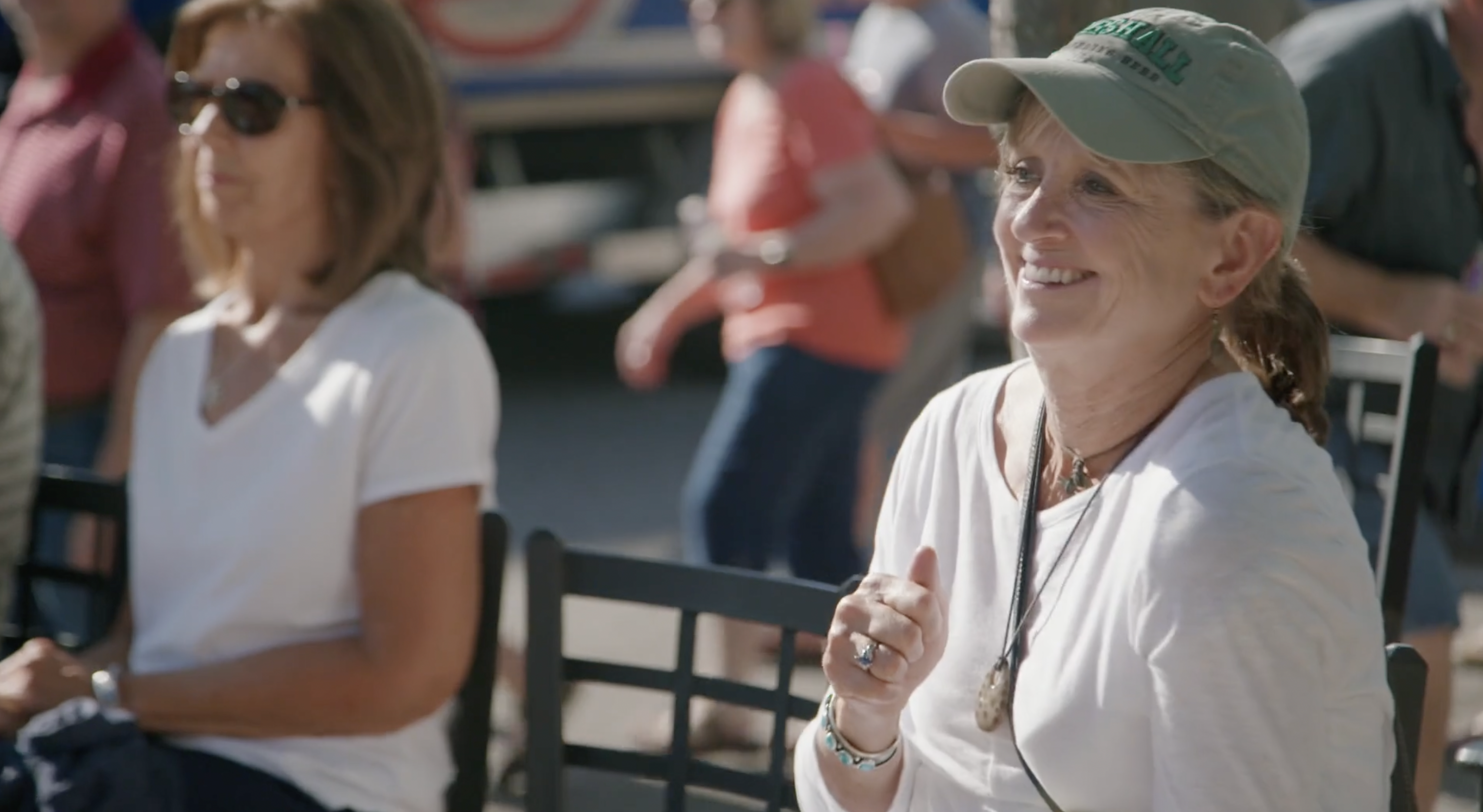 GET IN TOUCH
Have a project in mind?