Joe Burrow: Helping Ohioans Get Back to Work
Creating Multiple Deliverables in 60 Minutes or Less
Sometimes our collaborators come to us with a project they need out in the world yesterday. When it came to SkillUp, a non-profit dedicated to helping workers get rehired for high-growth jobs, we understood the urgency. They were targeting a region in southern Ohio that had been hit hard by unemployment, and they needed to get the word out to displaced workers so they could help them get back to better work as quickly as possible. So they found the best representative from the region: Super Bowl quarterback Joe Burrow.   
With a solid story and spokesman, all we had to do was point the camera, and call "Action!"… Well, kinda. In a matter of a couple weeks, we had to scout locations and assemble crew in multiple cities, translate SkillUp's message into video form, and work around the schedule of a #1 NFL draft pick who was squeezing in the shoot during training camp. 
We were going to get 60 minutes with Joe, and not a second more, so we had to be on our game. Everything was prepped down to the minute, so that when Joe arrived, we were able to start rolling the moment he sat down. We used our interview skills to capture authentic sound bites about growing up in Athens, OH and Joe's first-hand experience of the hard work and resilience of its residents. We made sure to save time for scripted remarks, which we were able to blaze through with the help of a teleprompter and some razor-sharp direction.  
In the end, we were able to provide SkillUp with multiple deliverables for a variety of outlets, because we're always on the lookout for ways to get our clients the most bang for their buck. The campaign ended up getting picked up by outlets like CBS Sports, AP, and–most importantly–several local outlets that were able to directly reach the people SkillUp are trying to serve.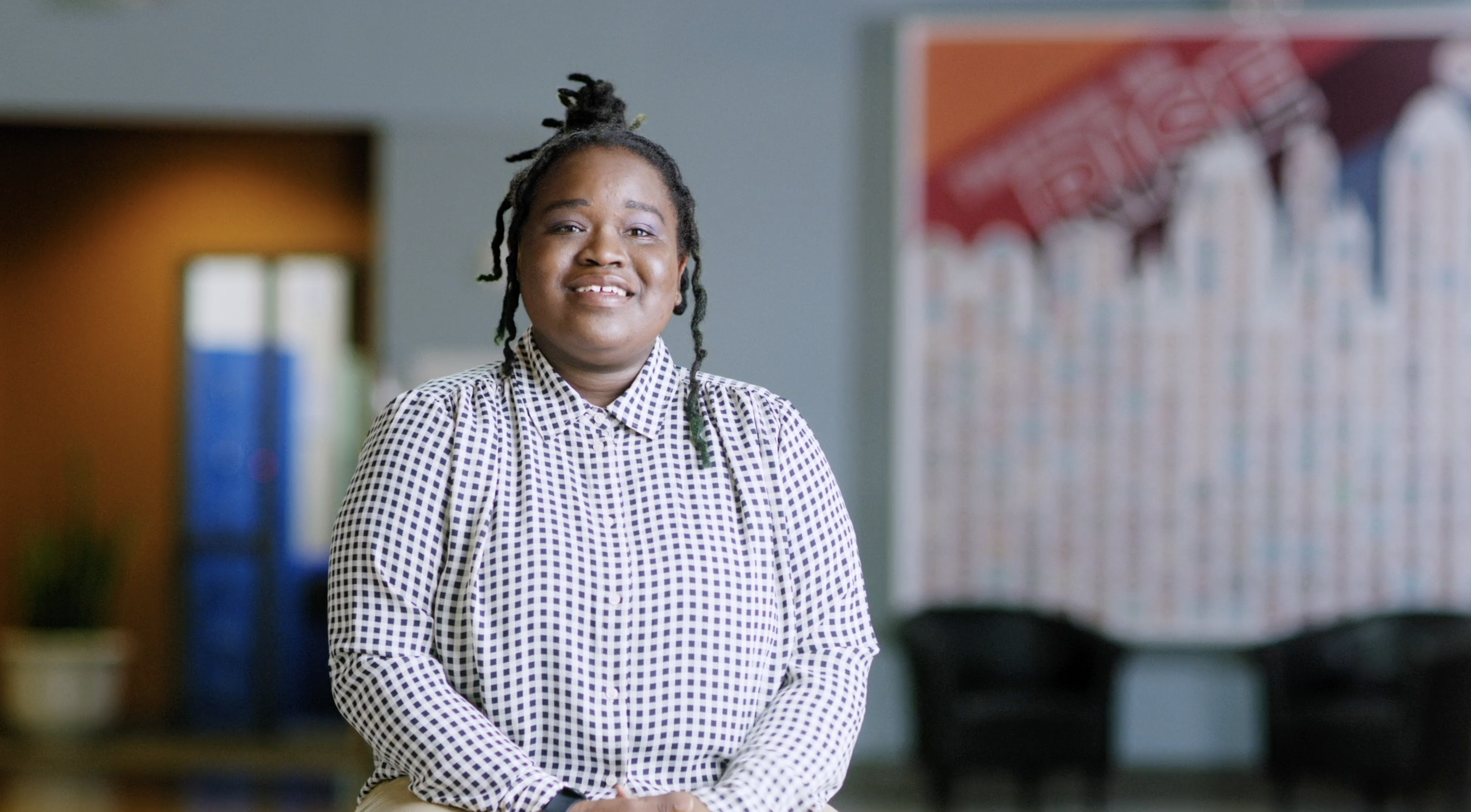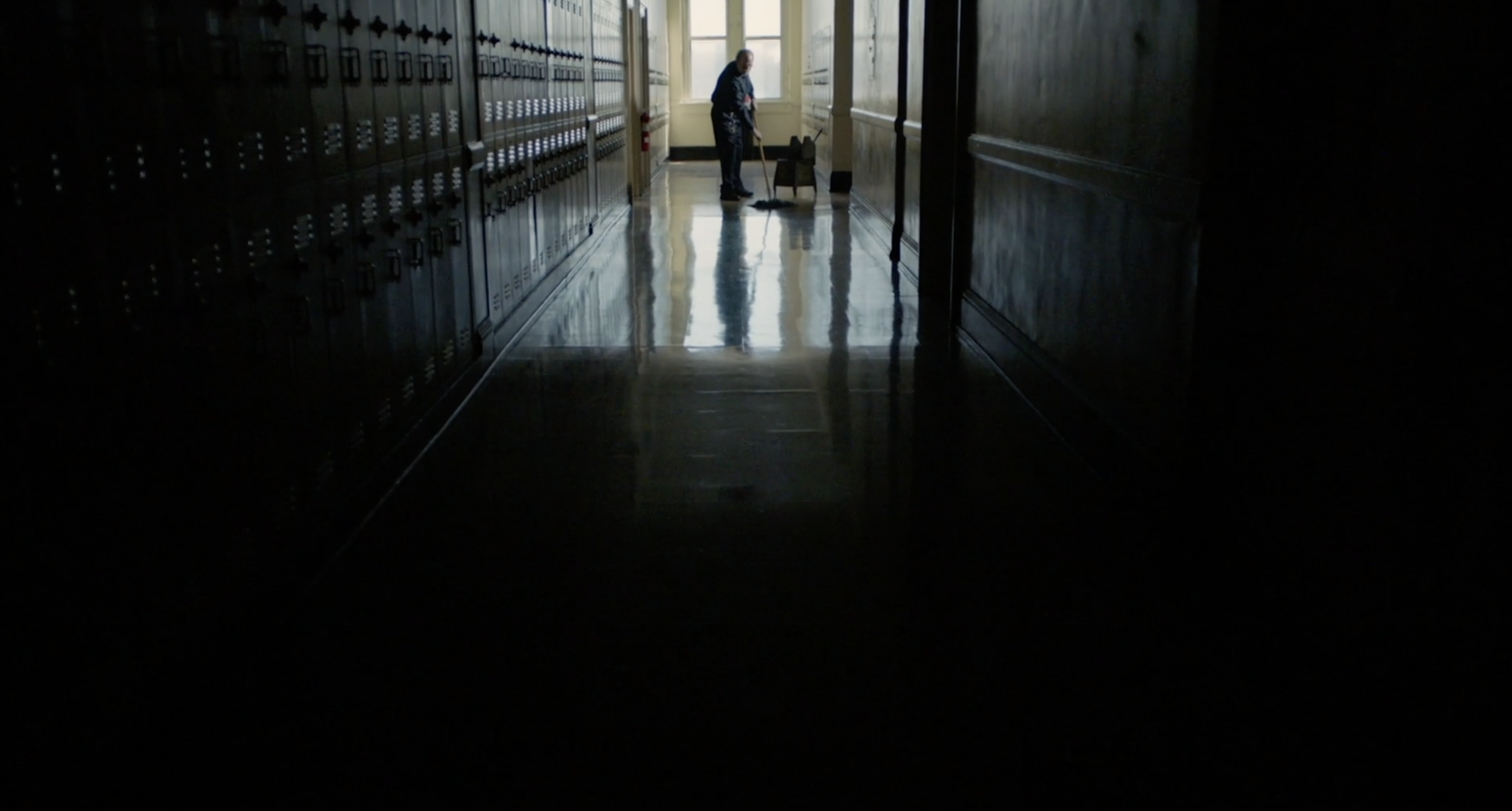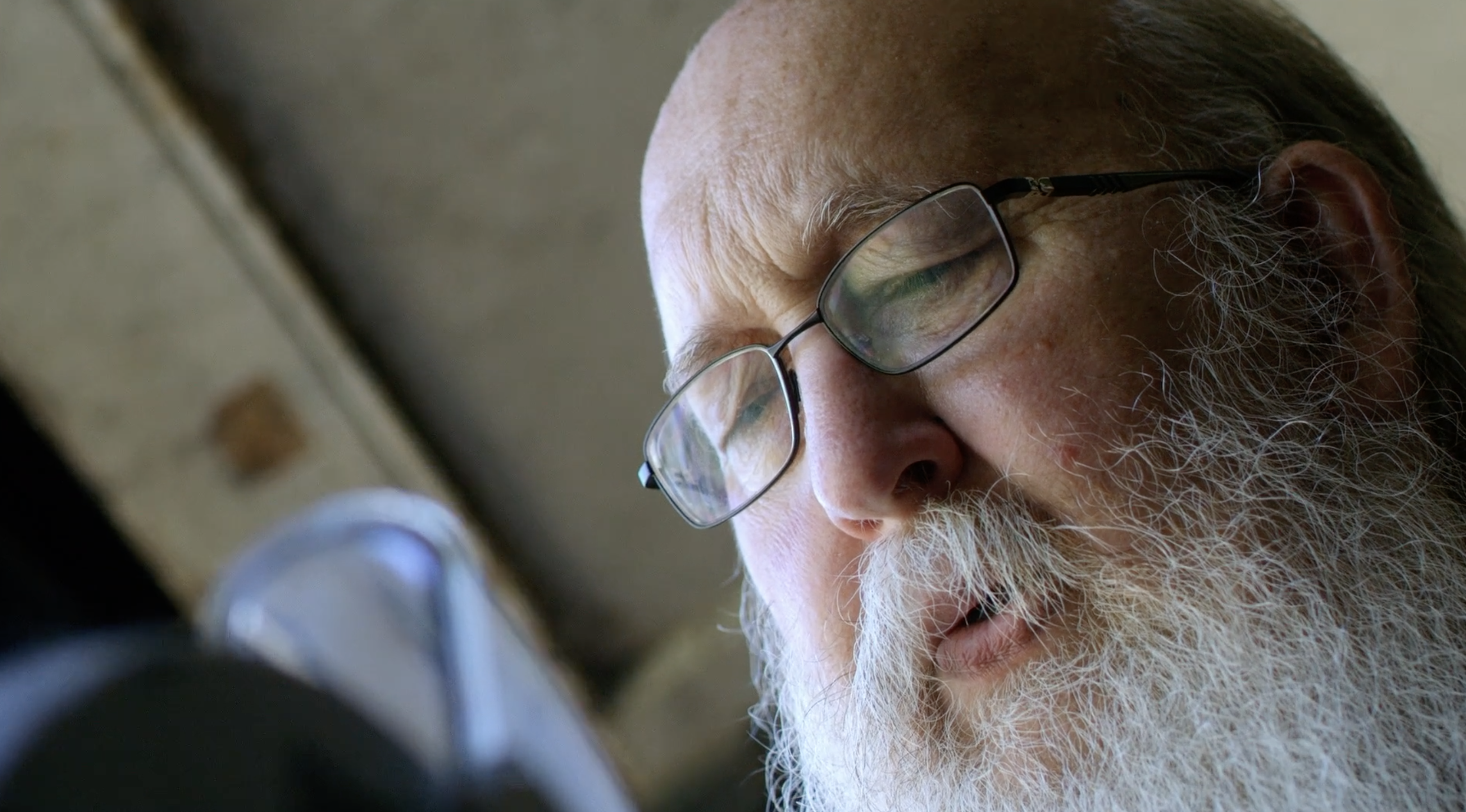 GET IN TOUCH
Have a project in mind?