Baring Is Caring
Great Creative Comes From Radical Flexibility
This video, featuring NFL player Danny Amendola as the spokesman for Nivea's line of products for men with sensitive skin, was part of a suite of materials that we produced and directed with Nivea and their marketing agency, M Booth. It included both scripted commercials and direct-to-camera segments featuring pro-athletes like Amendola and Olympic figure skater Adam Rippon.
This project epitomized our belief that great creative is born out of radical flexibility. There were several casting changes during pre-production, each of which necessitated a change in location. The project moved cities several times over the course of only a couple of weeks, but luckily our co-founder Shawn started out in location scouting, and we were able to roll with the punches and find a great spot at a historic prep school in Milton, Massachusetts. We're proud to say that our clients were unaware of 90% of the challenges we faced. One of our goals as a company is to make our collaborators' lives easier by finding solutions before the client even knows there's a problem.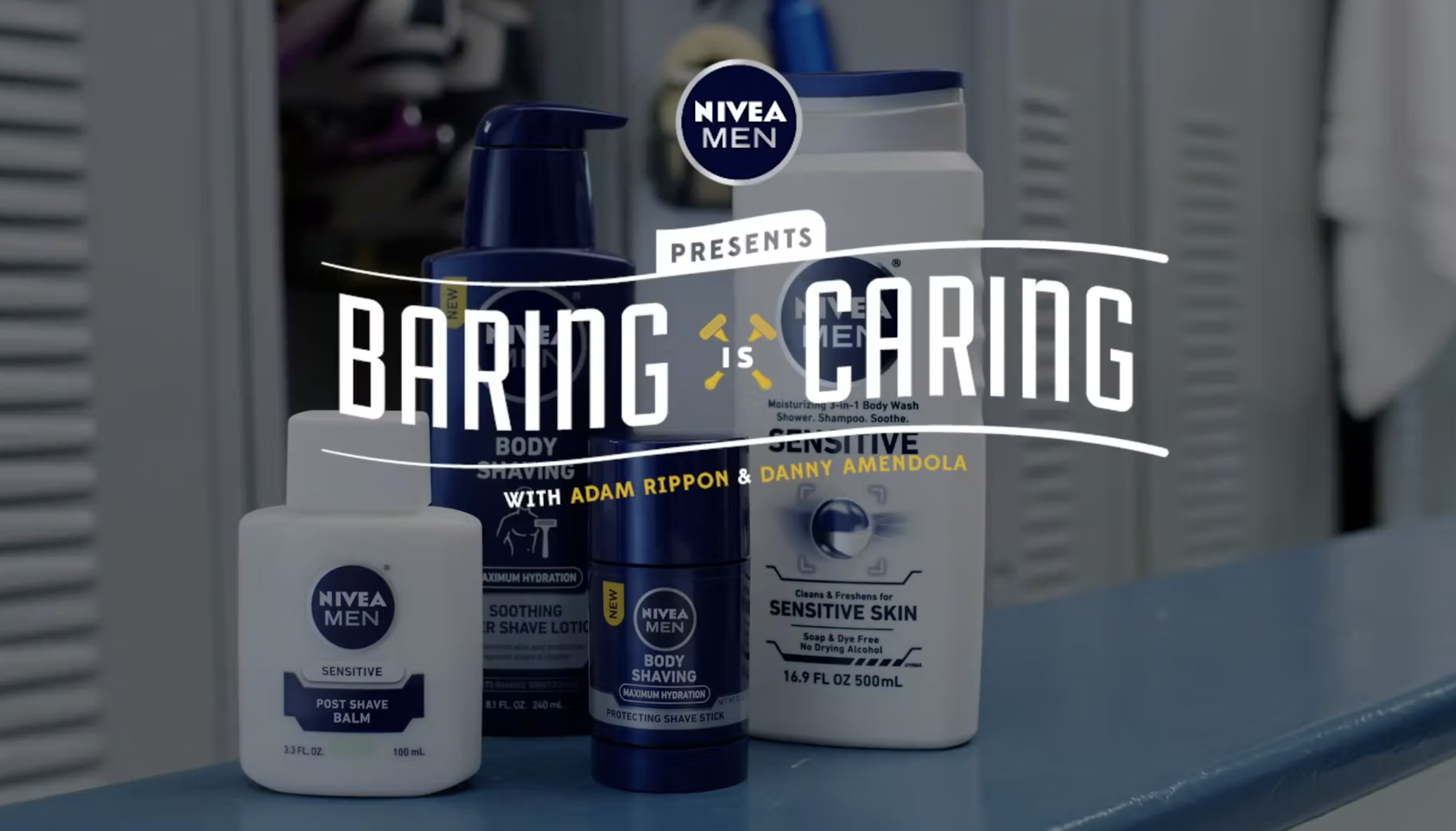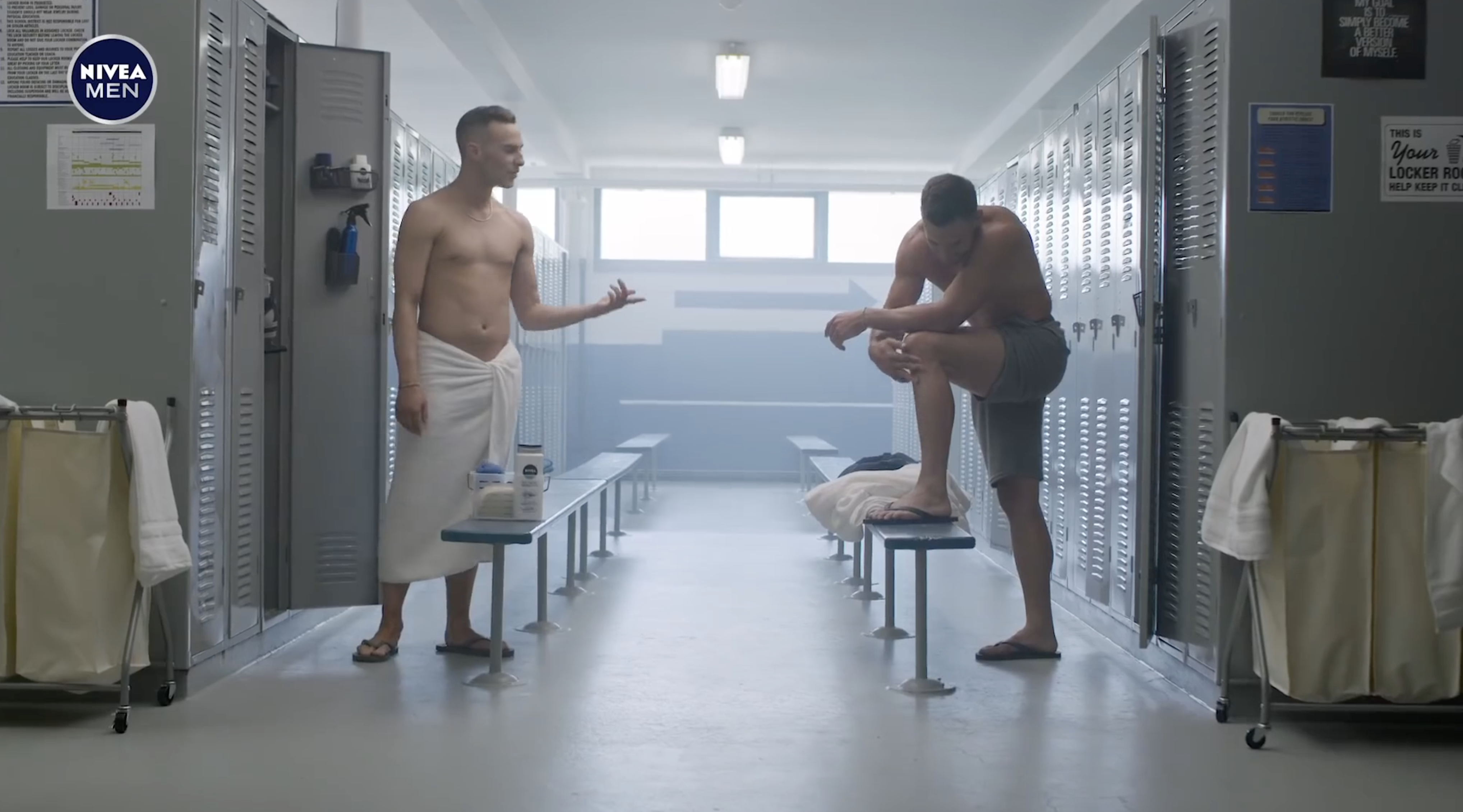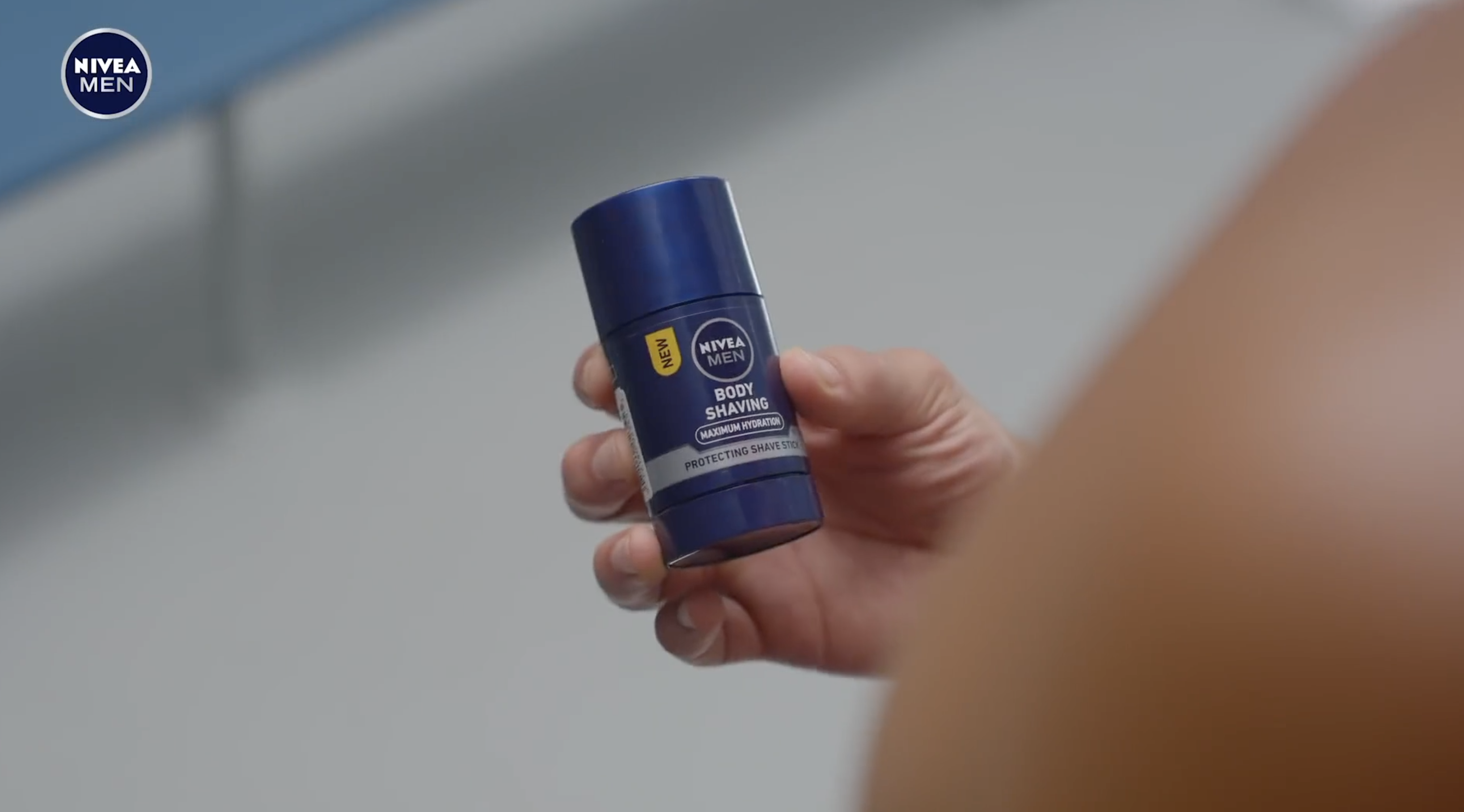 GET IN TOUCH
Have a project in mind?