Notable
Dry-Erase, on almost any surface
This video introduced Benjamin Moore's newest product, Notable: a paint that transforms a normal wall into a dry-erase surface. We came up with a concept to highlight one of the key features of the product—its flexibility to be used over multiple surfaces—that involved the creation of a single wall made up of segments including drywall, wood, glass, laminate, and metal. The resulting thirty-second spot featured a painter applying the product over all five surfaces, and a timelapse of an artist recreating the Notable logo in dry-erase marker seamlessly across each surface.
We love forming long-lasting relationships with our clients, and Benjamin Moore is a prime example of the importance of relationship-building when it comes to creating quality content. Our history with them gave us the deep institutional knowledge to generate a concept that the client was excited about, and the trust it took to deliver on it.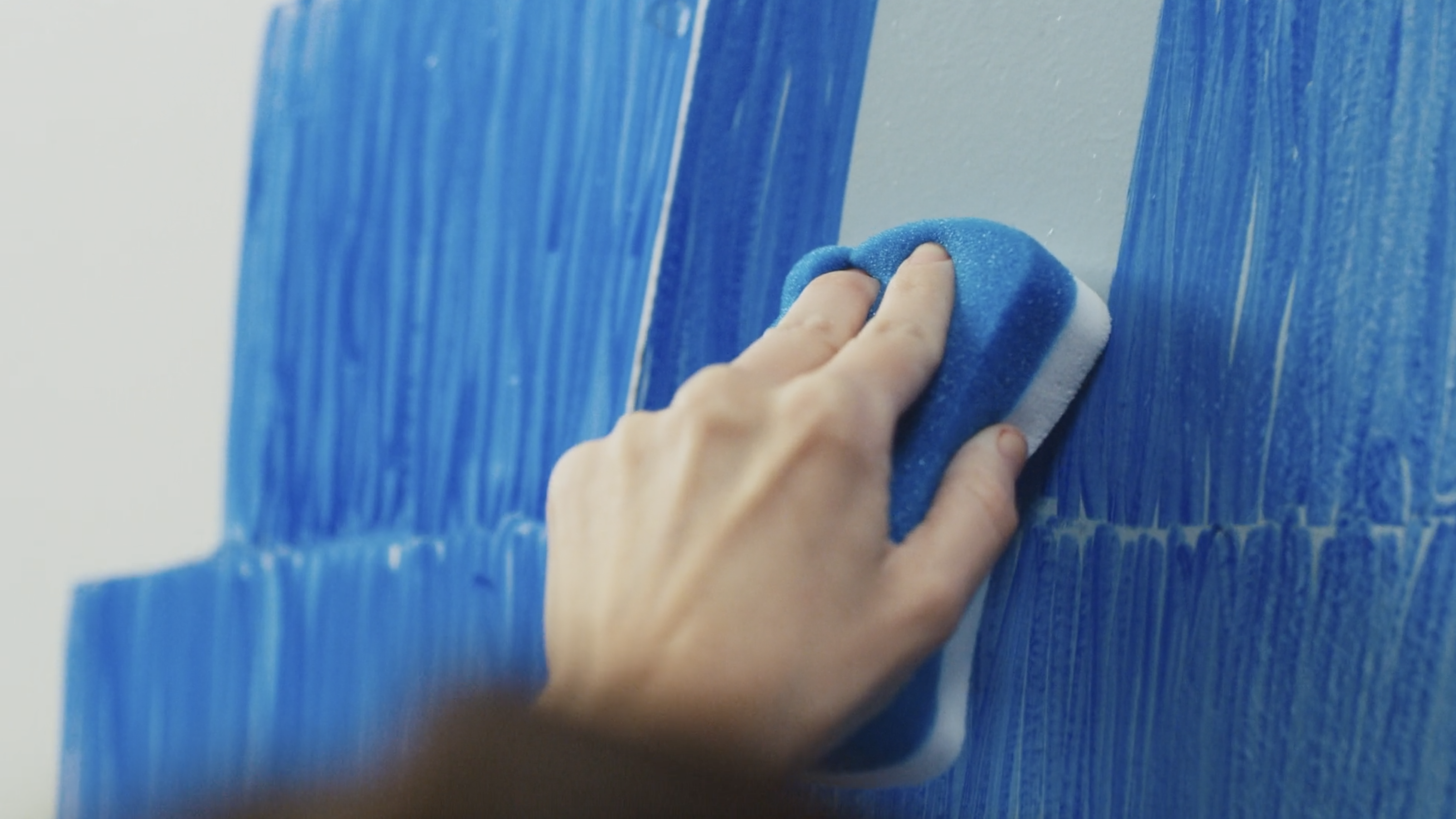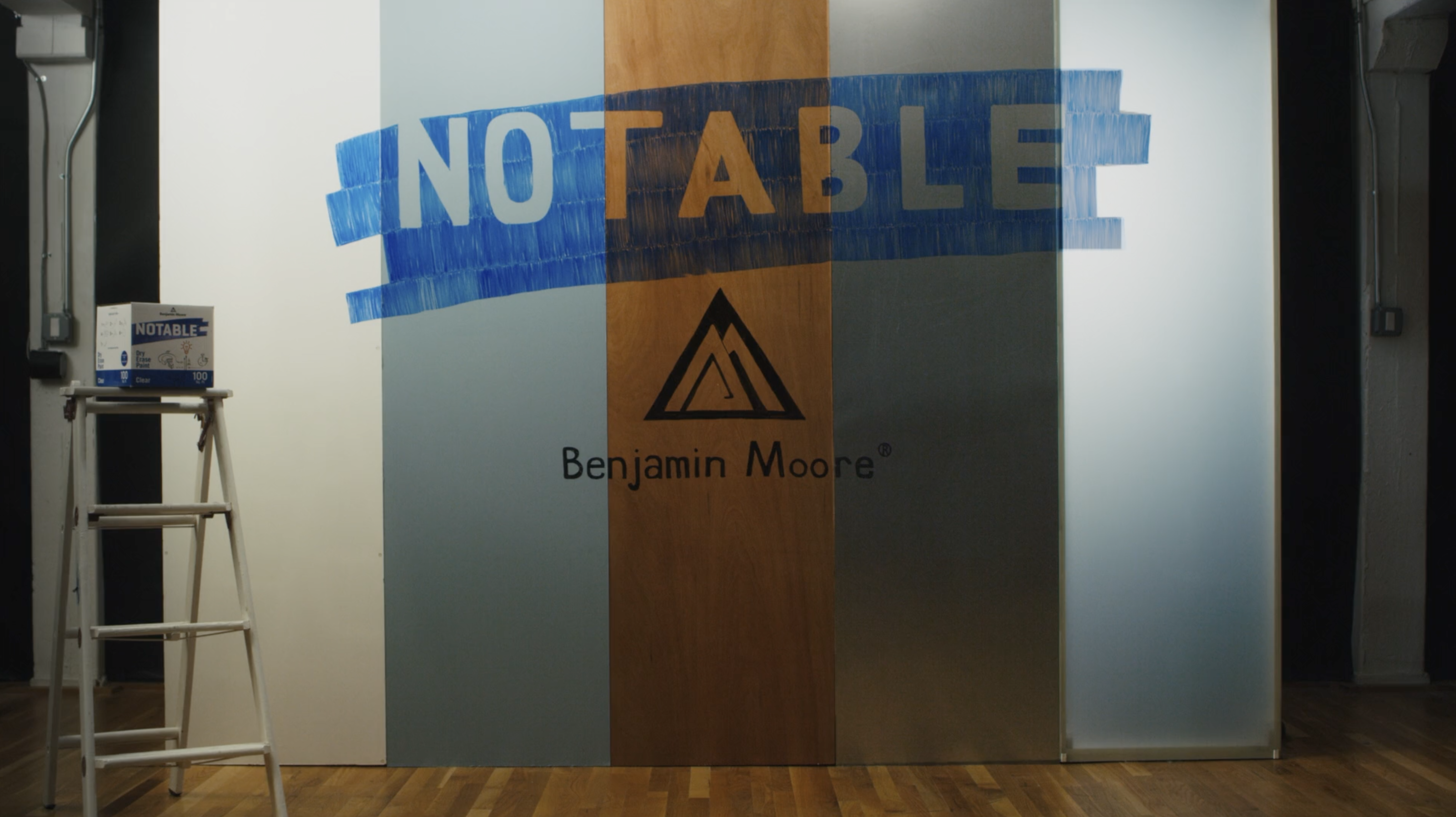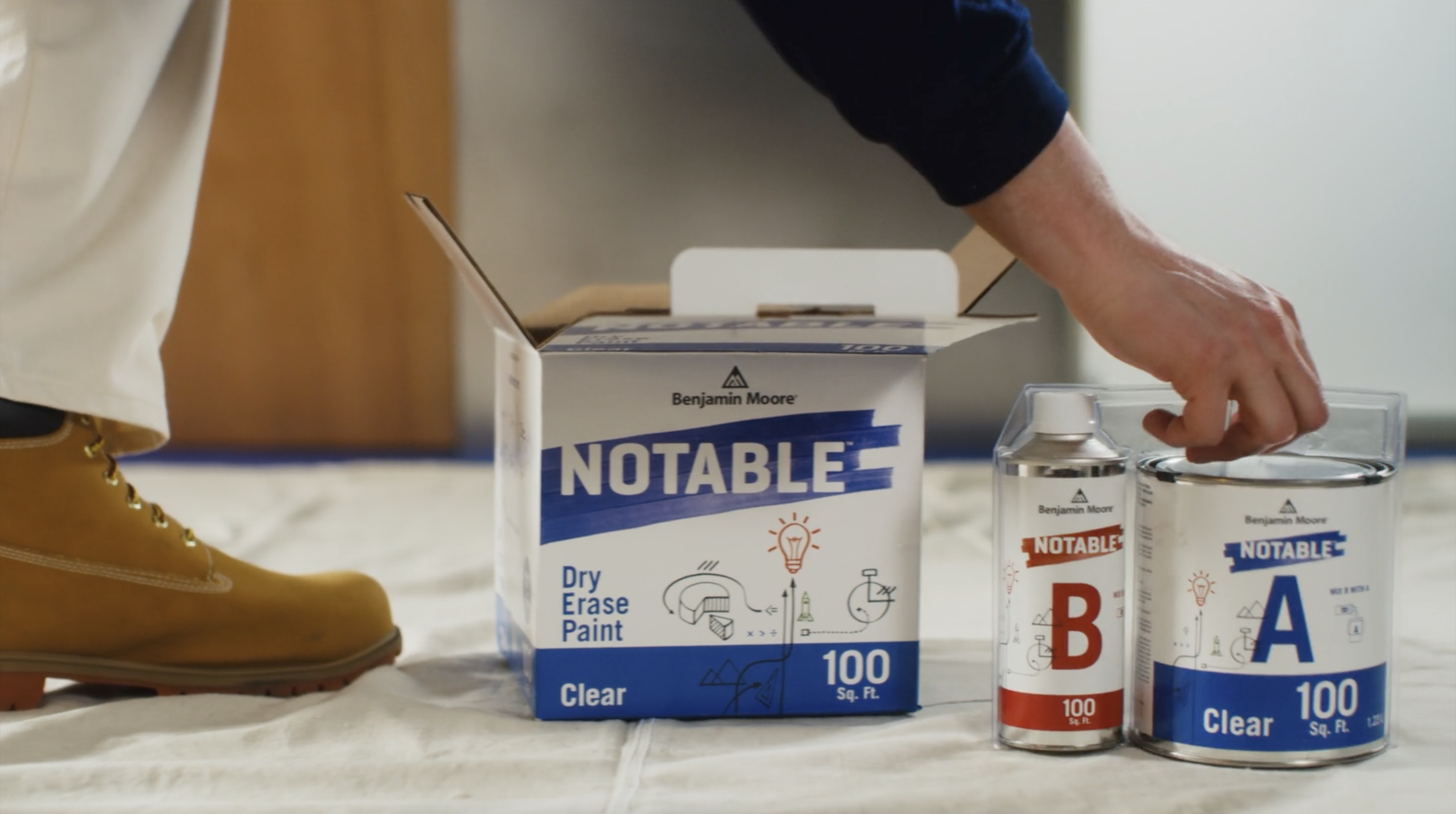 GET IN TOUCH
Have a project in mind?