Shall We Dance
Recreating a Classic with a Fresh Take
Concord Music Publishing commissioned Broadway stars to record reimagined versions of some of Rodgers and Hammerstein's most famous songs. Notice was hired to produce a series of original music videos to showcase these fresh takes on timeless classics. This particular music video featured Ariana Debose, star of West Side Story, performing an updated version of the song "Shall We Dance" from The King and I.
This production represents some of the skillsets Notice tries to bring to every project: finding a single location that can look like twelve; being open if you can't be prepared; checking your ego at the door; and approaching storytelling as a collaborative exercise. We had just one day to film in a warehouse space in Bushwick, Brooklyn, with a cast of six moving through a series of intricate dance sequences—and due to the last-minute scheduling, no time to rehearse. Luckily, we were working with an extremely talented choreographer, Julius Anthony Rubio, and world-class dancers, including the inimitable Ariana Debose, who embraced spontaneity. It was a marathon day, but against all odds, we ended on schedule with outstanding footage in the can.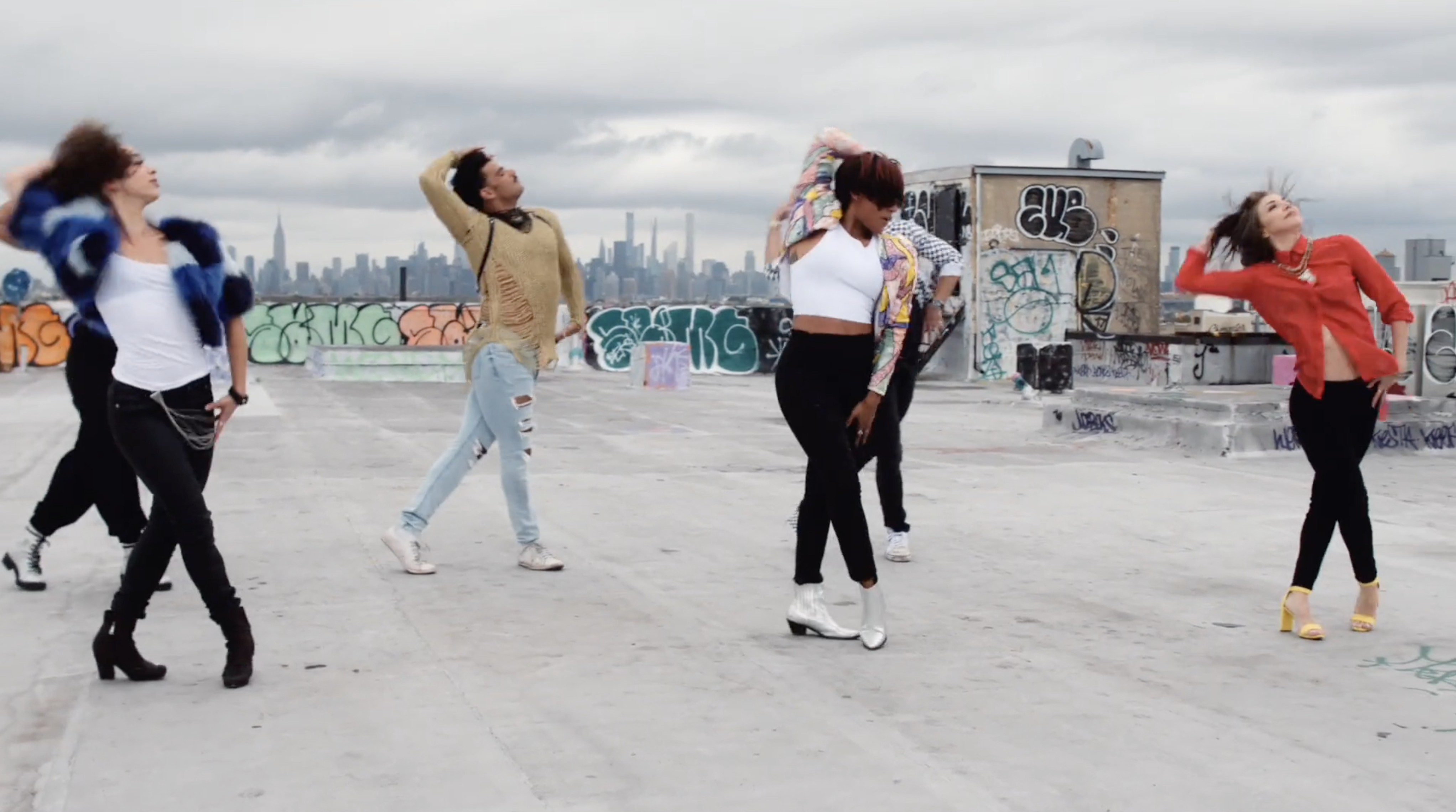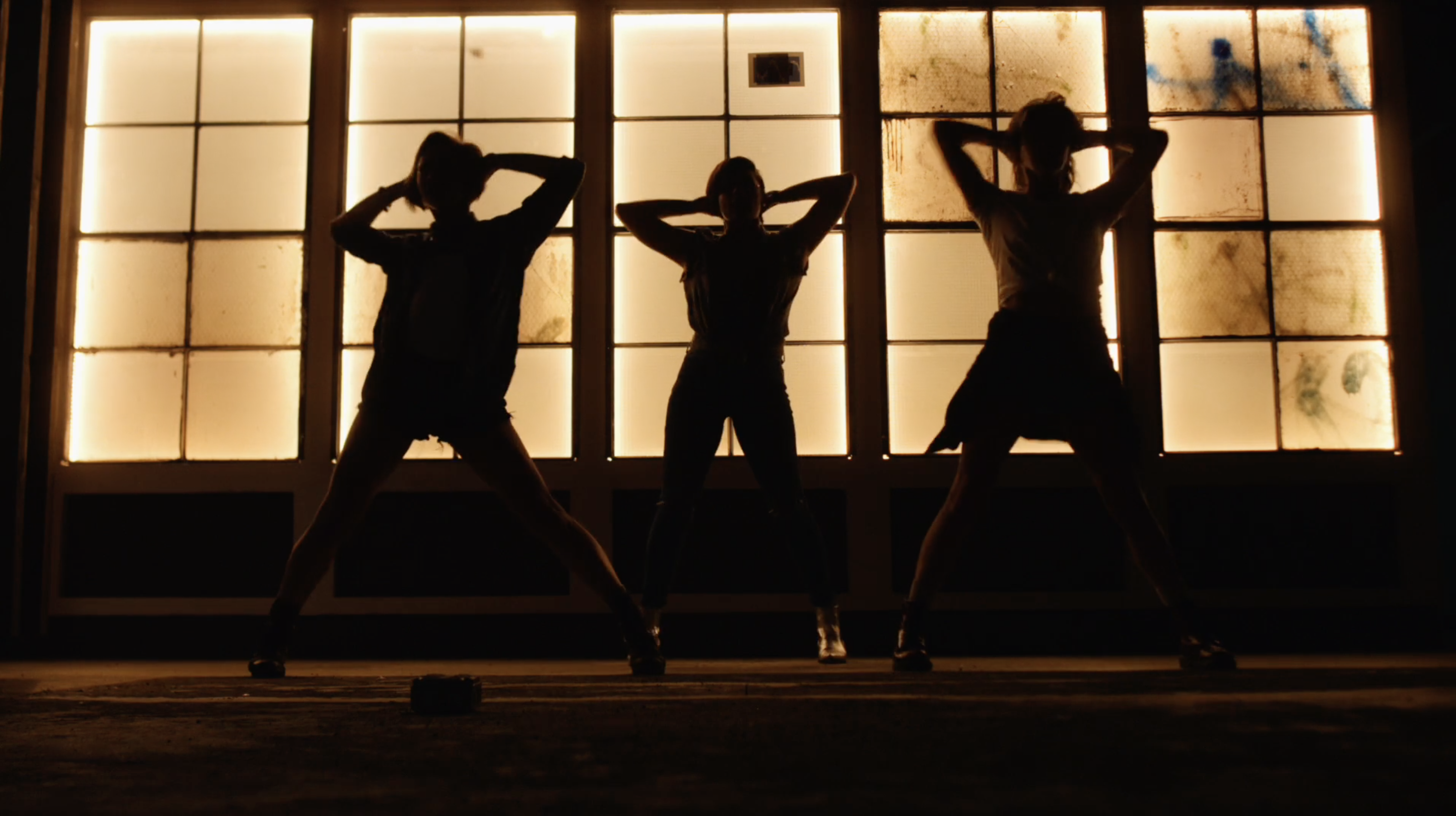 GET IN TOUCH
Have a project in mind?