Motional
Changing the Way We Think of Transportation
We've been working with Motional since 2020, when they were still largely in the testing phase of their autonomous driving technology. One of our favorite parts of the process is getting to know the people involved and invested in bringing something new and exciting into the world. Motional is a prime example of this. Over the years, we got to know their leadership and the team members at all levels that are transforming transportation. We were with them in Las Vegas to document their first truly driverless launch.
The autonomous vehicle space is growing more crowded, and so when Motional was ready to announce themselves to the world, they once again turned to us to create a brand anthem to communicate what sets them apart from the pack. This was a production that spanned multiple cities, and required deep-but-quick thinking at every turn, but it's also another instance of our job being made easy due to the truly inspirational nature of the brand or product we're representing. Motional is focused on not just innovating to get the next round of funding or a flashy headline; they're truly committed to a vision of future roads that are safer and more accessible for all.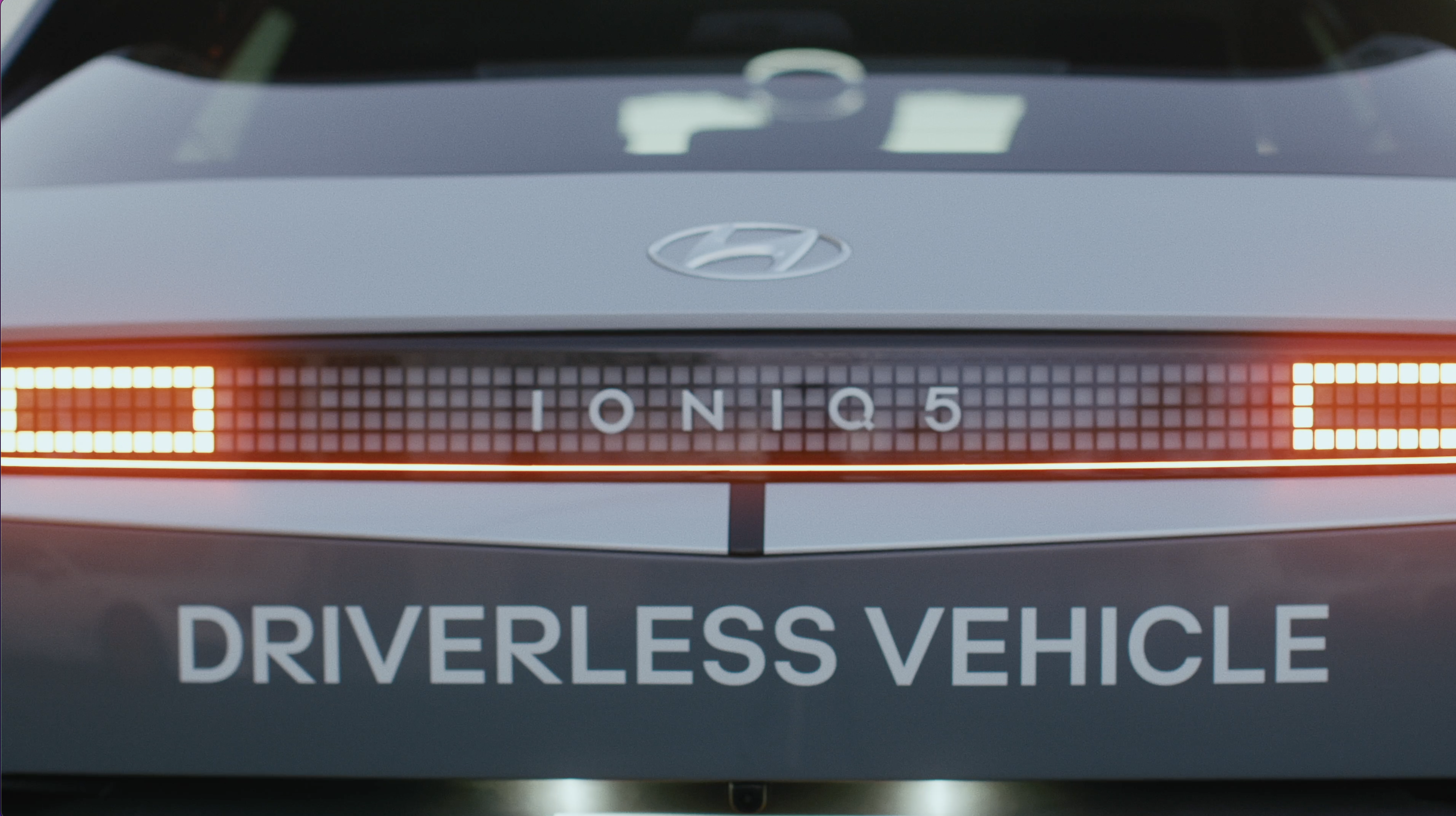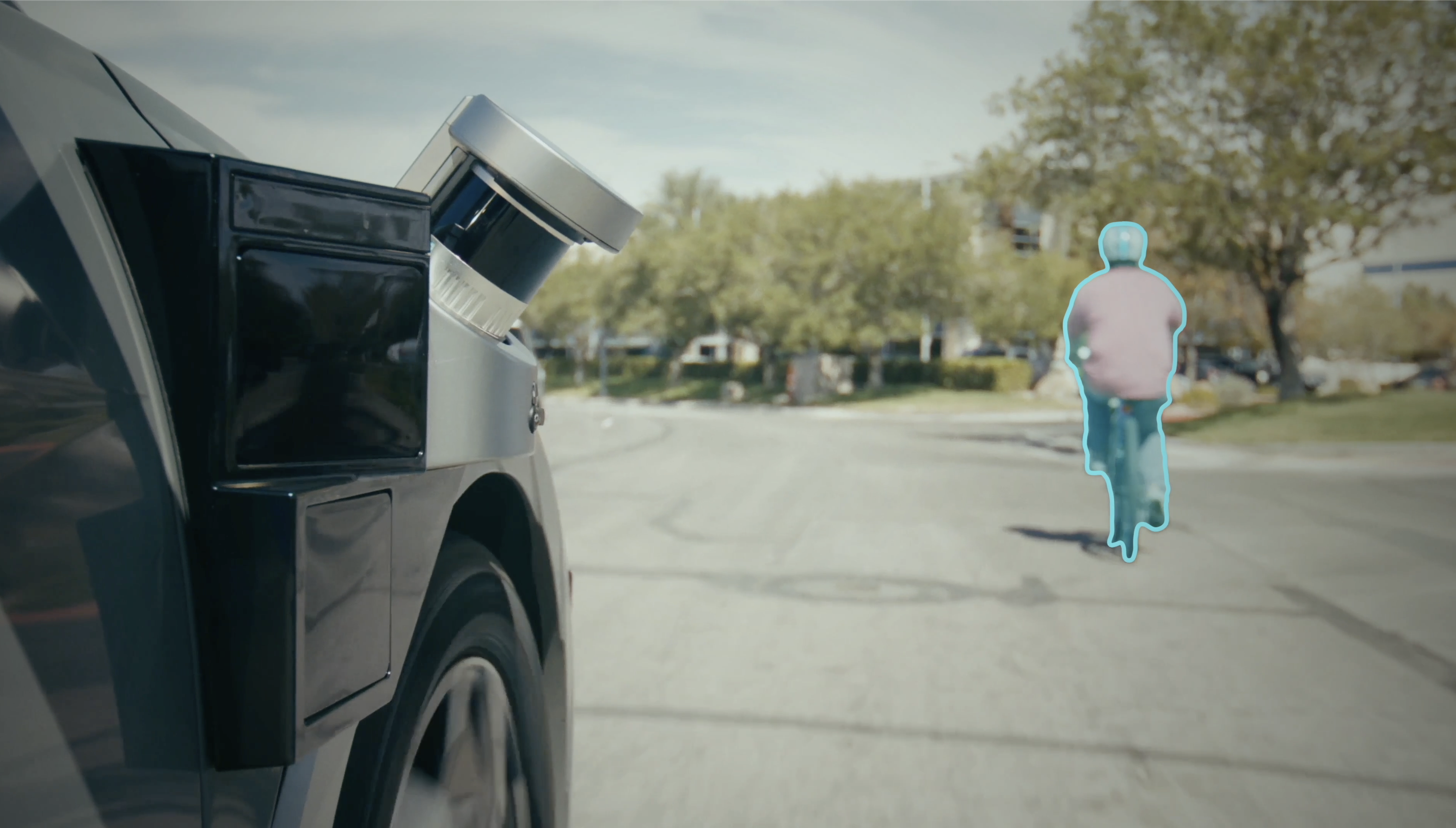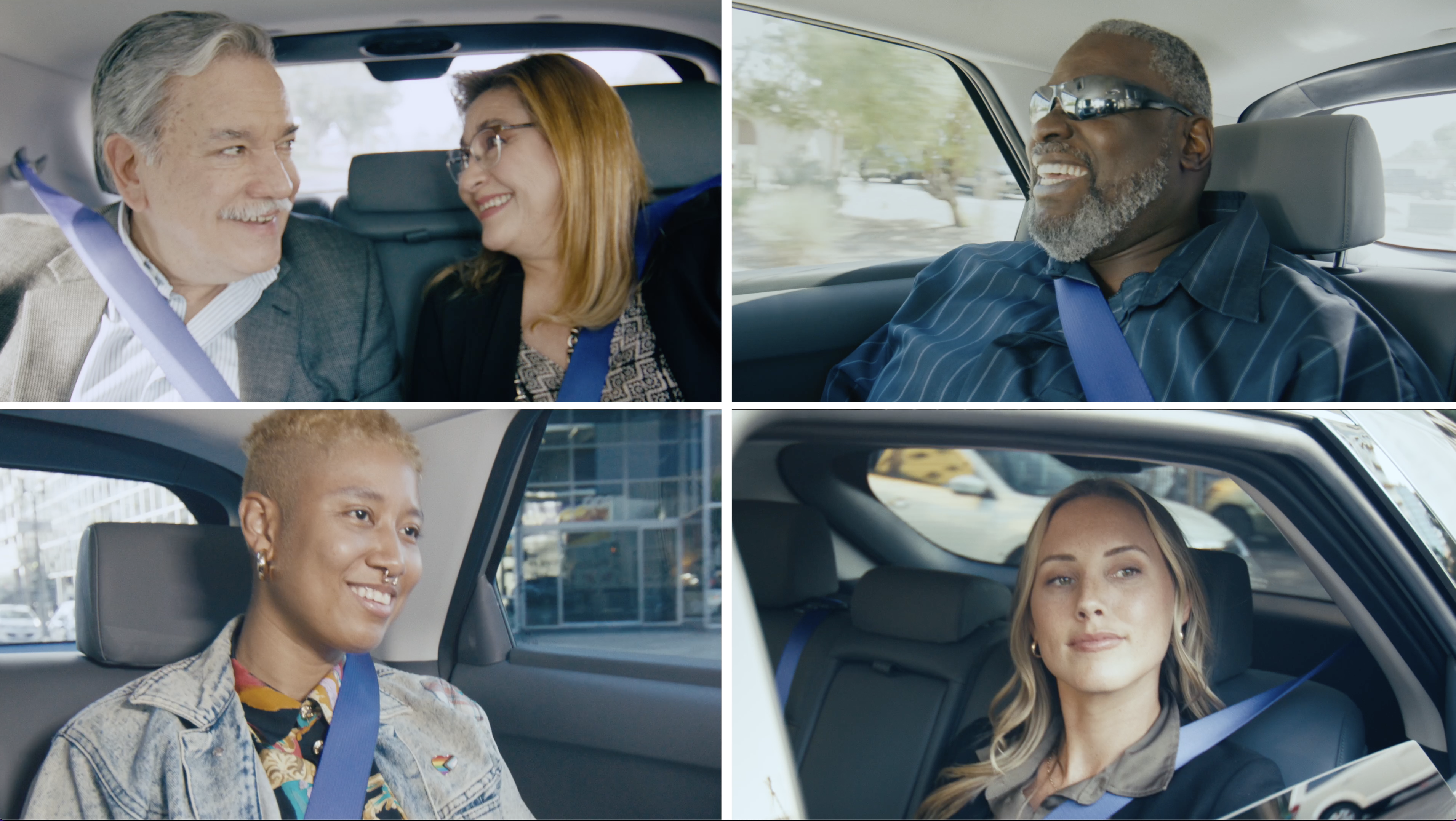 GET IN TOUCH
Have a project in mind?