Scott's Pizza Tours
Experience the story of the world's most beloved food through the eyes of the man who loves it most.
This feature-length film tells the story of Scott Wiener, one of the foremost experts on pizza. Scott runs a successful business taking tourists to the best pizzerias in New York City, and educating them about the history of the world's favorite food. Co-founder K. Ryan Jones first encountered Scott Wiener when Scott advised him on a piece about pizzerias staying open to feed their communities during Hurricane Sandy. Years later, Ryan attended one of Scott's famous pizza tours and called Shawn before the tour was over to say, "we have to do a doc on this guy." We spent the next year following Scott around NYC, accompanying him to the International Pizza Expo in Las Vegas, and to Naples, Italy, where he worked alongside a handful of the best pizza chefs in the world to develop a product for restaurants wanting to replicate the classic New York slice.
Part of Notice Pictures' mission is to use profits from our commercial work to fund original work. Scott's Pizza Tours was the first such project that was almost entirely self-funded through the company, and it paid off: the documentary was selected for the DOC NYC Film Festival, where it was acquired by film distributor Gunpowder & Sky, who placed it on Hulu, ViceTV, and various international outlets.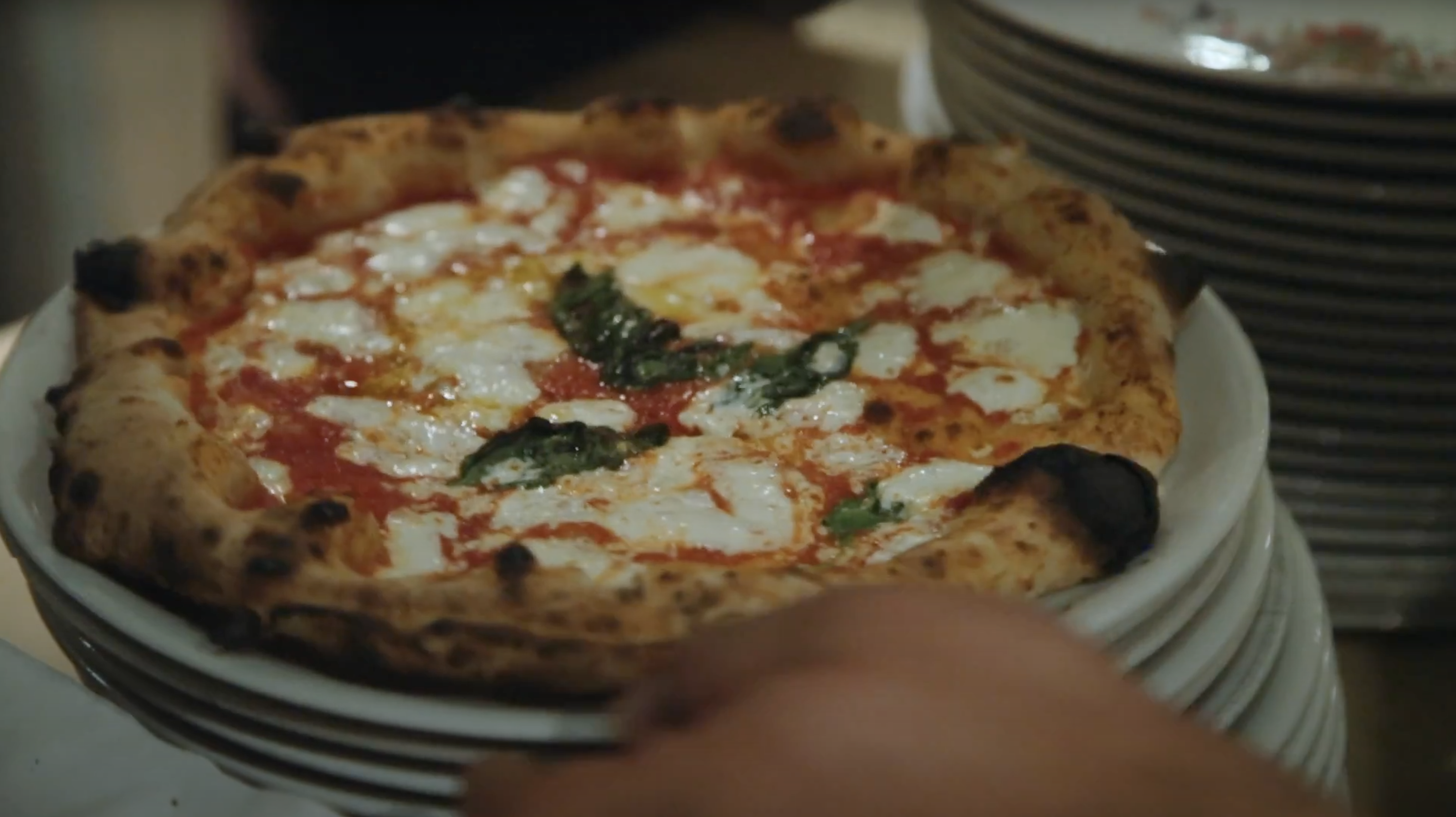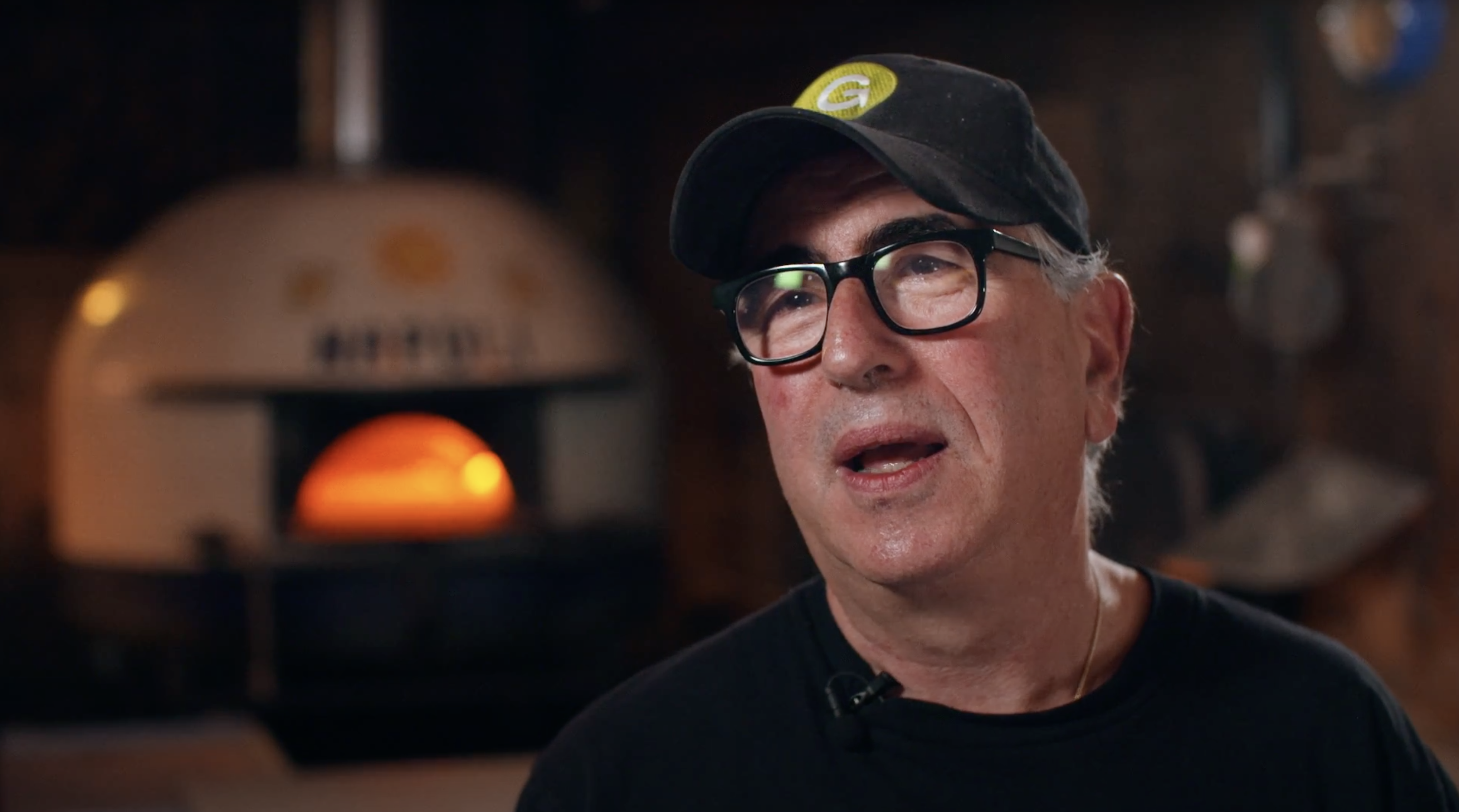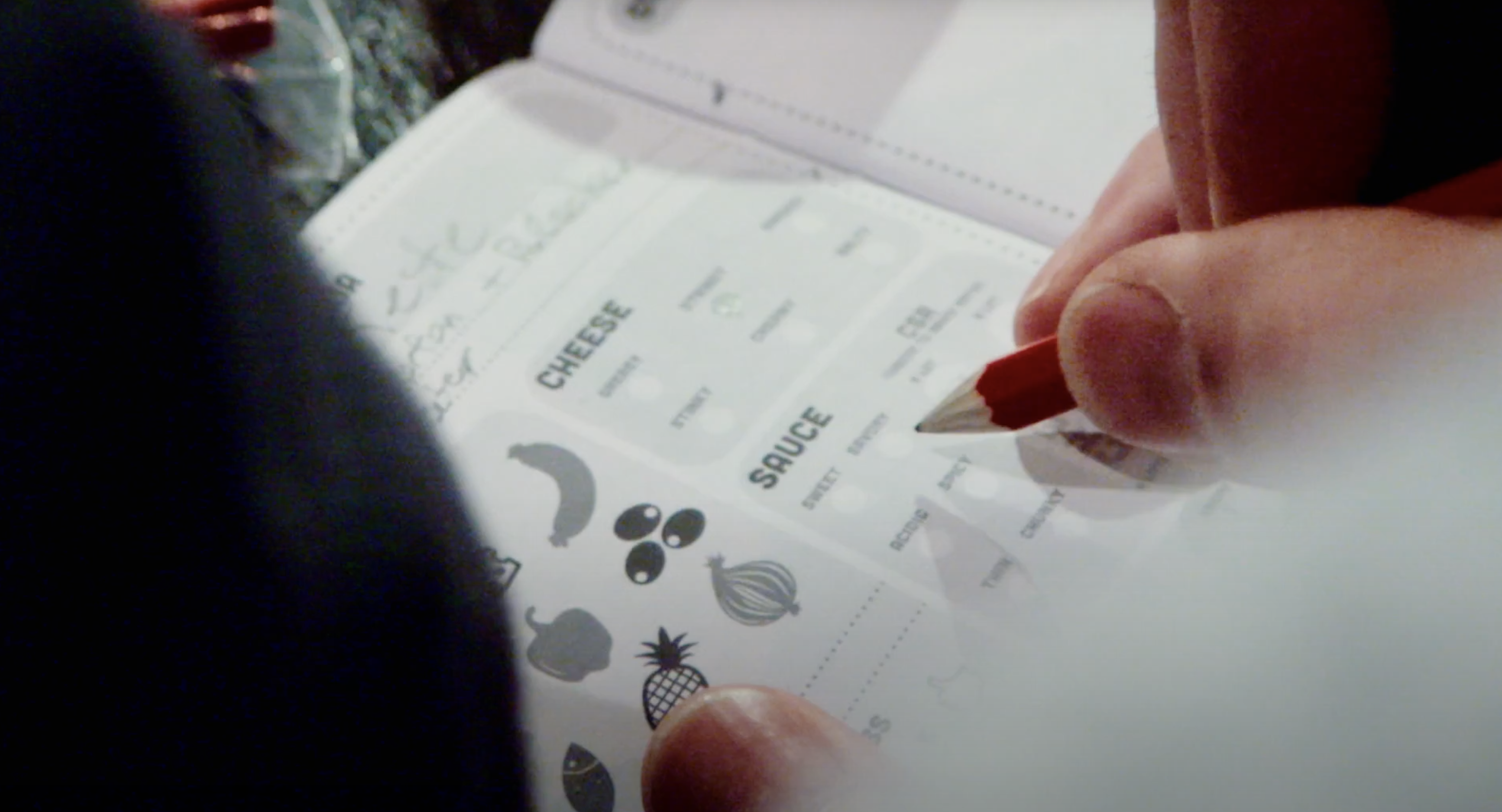 GET IN TOUCH
Have a project in mind?